Business Partners
OneSpan collaborates closely with leading service companies to integrate and deploy OneSpan solutions.
Our technology serves as a core component of the partner's branded offerings and services, both regionally and globally.
Select Business Partners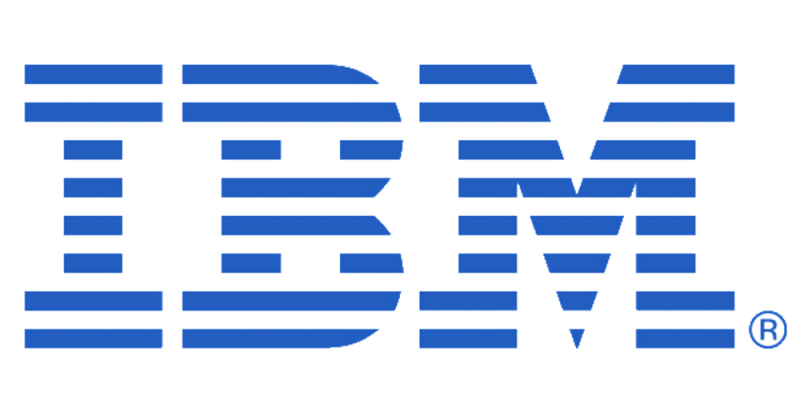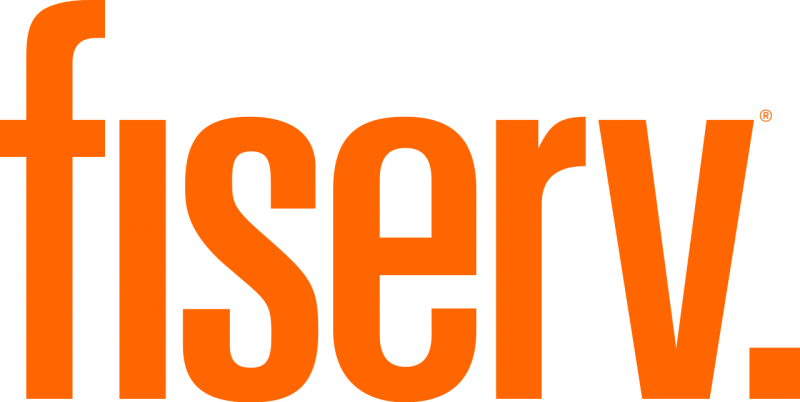 Technology Partners
Join our ecosystem of technology partners. Extend the core functionality of your branded products and services by embedding OneSpan solutions or integrating via pre-built apps or APIs.
Technology Partners
Authentication Services

 
 
E-Signature Connectors


 


 


 


 

Mobile Security
 
Identity Verification

 

 

 

 

 

 

Trust Services
 

 
Visit the OneSpan Partner Portal
Get the resources you need to grow your business with OneSpan.