E-signature Free Trial ​
Put down the pen! Try OneSpan Sign for free for 30 days. ​
See how easy it is to securely create, send, and sign digital agreements. It's simple:
Fill out the form
Set up your account
Start e-signing documents for free
No credit card required ​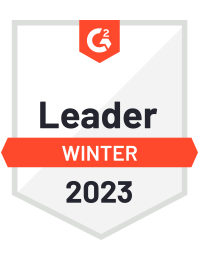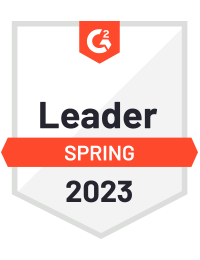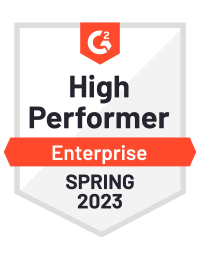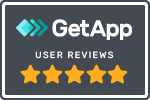 Start your free 30-day trial
Please fill out all fields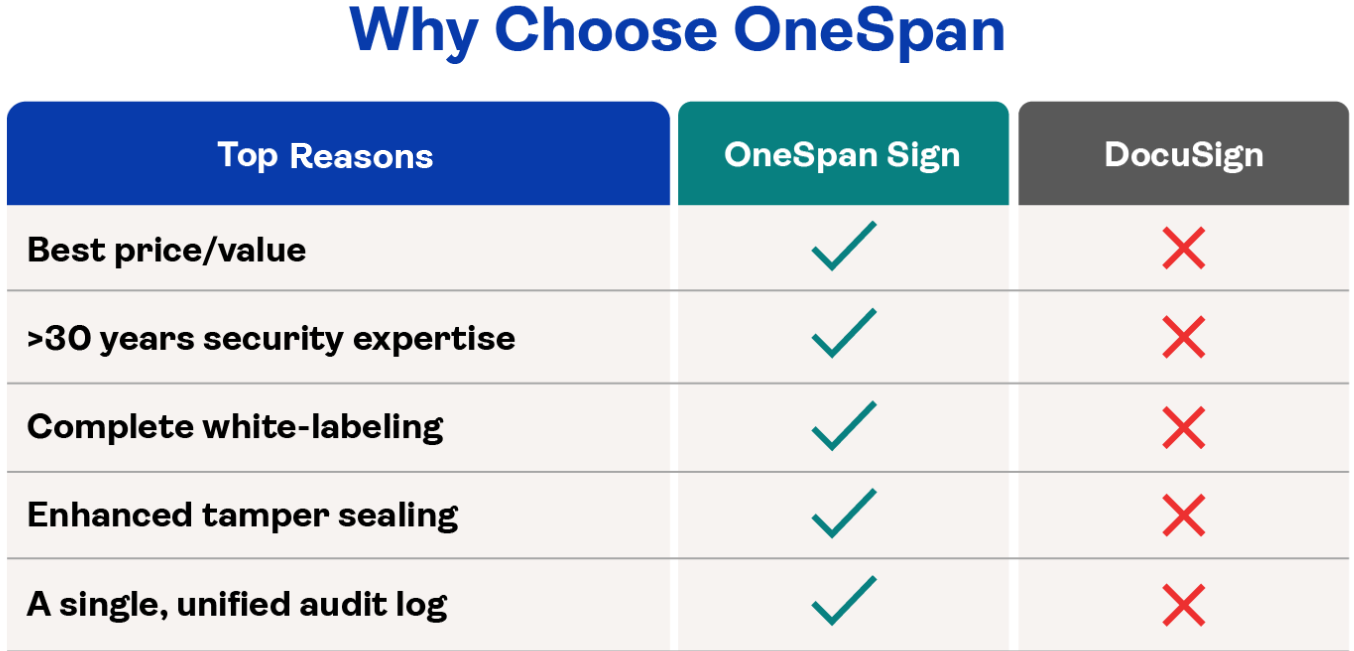 You're in good company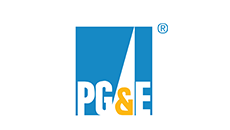 What customers are saying
Enjoy this full-feature trial of OneSpan Sign
Build and send documents for e-signature and sign on your preferred device. Explore the comprehensive audit trail, strong authentication options, and document controls that enable OneSpan Sign to deliver a seamless and secure signing experience.​
With OneSpan Sign, you can digitize and streamline your most essential business workflows to close deals faster and eliminate the costs associated with paper-based processes.