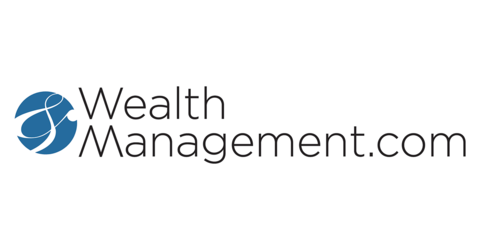 Presenters:
Karen Oakland, VP Financial Services, Smart Communications
Aaron Davis, Director Product Marketing
Wealth management organizations are making big leaps in digitizing their value chains, building frictionless advisor/client journeys and scaling new business models to meet evolving client demands. 
In fact, a recent forecast by Celent Research indicates that 68% of wealth management clients in today's post-COVID environment expect a fully digital onboarding experience. This new reality along with other trends – including a shift of next-generation investors born as digital natives – indicate a significant move toward more digital and mobile-friendly client experiences for the wealth management and private banking sector. 
This swing in demographics creates expectations of more convenient digital technologies that will continue to streamline the ways investment products are applied for and delivered. 
In this webinar, digital experts from OneSpan and Smart Communications will discuss how client expectations are evolving in wealth management and how advisory firms are automating digital agreements in response to these new expectations to ultimately create better client experiences and build loyalty. 
Key topics will include:
How different generations of investors are changing their preferences and expectations when working with wealth management firms
How banks are balancing traditional high-touch, "white glove" service with digital-first expectations, even for high net worth clients
How investment advisory firms are making client onboarding much faster and friendlier, while reducing risk from data errors, by re-imagining data capture and integrating e-signatures
When it makes sense to introduce humans into a digital process and what this looks like
How firms are reducing risks of non-compliance with regulatory standards like FINRA and KYC.