| | | |
| --- | --- | --- |
|   | OneSpan Sign | DocuSign |
| Supports multiple workflows (e.g., templates, bulk send, document visibility, reminders, optional signatures) | | |
| Advanced data processing (e.g., standard and custom tags, advanced forms, conditional fields) | | |
| Dashboard with real-time status | | |
| Multiple authentication options | | |
| Remote and in-person signing | | |
| iOS and Android apps | | |
| Simple, Advanced, and Qualified E-Signatures | | |
| eNotary | | |
| Audit trail and electronic evidence | | |
| Authoritative copy management | | |
| Global data centers with enterprise-class availability (SOC-2, HIPAA, ISO 27001) | | |
| Open API/SDKs with sandbox access and developer community | | |
| Public cloud, private cloud, and on-premises deployment options | | |
| Out-of-the-box digital signature and tamper-seal for each signer | |   |
| API users can fully remove the vendor's brand (white-labelling) | |   |
Who Is OneSpan?
A proven e-signature provider with best-in-class experience
You likely signed with OneSpan Sign without even knowing it. Our e-signature solution is used by financial institutions, insurance companies, government agencies, hospitals, and more around the world to digitize their contracts and improve operational efficiency.
We have broad knowledge of automating complex signing workflows in highly regulated markets. Our team of solution consultants, technical support, and product experts possess deep domain expertise and a firm commitment to your success with OneSpan Sign.
Fair & Transparent Pricing
The same core features, but for less and without surprises
OneSpan delivers the full functionality of our electronic signature solution for less. Customers have saved up to 50% by switching to OneSpan from DocuSign. 
Former DocuSign customers have reported paying upwards of $6 per envelope. Why pay a premium for the same set of core features?
OneSpan offers fair pricing in plain language with no hidden fees or dramatic price hikes at renewal.
Best-in-class Service & Support
The support and resources you need to be successful with e-signatures
Work with a company that is fanatical about customer service and support. OneSpan has earned a Net Promoter Score of 841, compared to DocuSign's score of 66.2
Between our global language support, technical support, professional services, and active developer community, our customers reliably receive the support they need, whenever and however they need it.​
In a competitive selection process, we chose OneSpan Sign because of the solution's white-labeling capabilities, regulatory compliance, and the ability to easily scale the solution across other areas of the bank.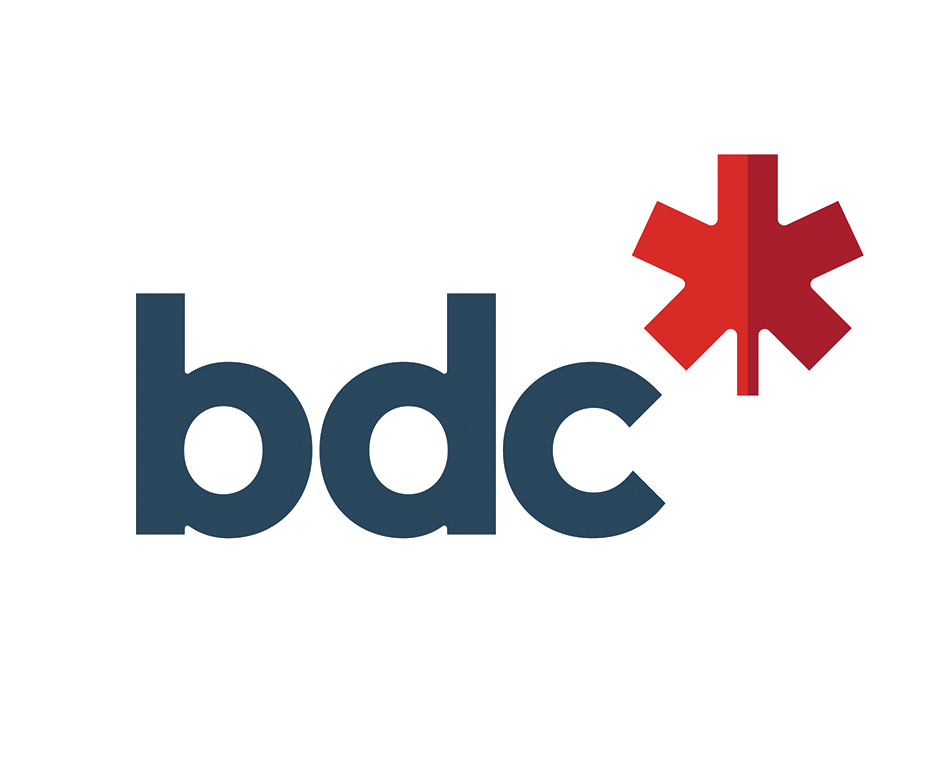 Jorge Oliviera,
Manager of IT Solutions
An Easy Switch
Make a seamless switch to OneSpan Sign and scale across your organization
Whether your current e-signature solution is integrated or non-integrated, switching to OneSpan Sign is a straightforward process led by our team of subject matter experts. We help you get up and running quickly with: 
An intuitive web-based interface and mobile apps for senders and admins
An open API and well-defined mapping for DocuSign objects
Free sandbox access to prototype and test before going live
Extensive resources through the OneSpan Community
White-labelling​ & User Adoption
Place your brand front and center to increase completion rates
Your brand should be front and center – not DocuSign's. With OneSpan, you can completely white-label email notifications and signing experiences. This helps increase user adoption and completion rates, because signers already trust your brand.
Removing the vendor's brand is also a security measure. The frequency of web-service impersonation attacks, a type of phishing attack using a recognized brand like DocuSign, is increasing. White-labelling your e-signature workflow can help minimize the risks and protect your users.
Finally, we do not prompt your signers to enroll in our e-signature service, because we never use your signers as a cross-selling opportunity. ​
Integrating with a robust security posture and PIV compliance with the Federal Identity, Credential and Access Management (FICAM) architecture were key requirements in selecting an e-signature solution.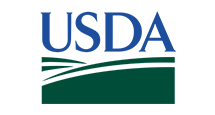 Michelle J. Thomas,
Former APHIS Chief Information Security Officer
Security & Compliance
Trusted by some of the world's most security-conscious organizations
At OneSpan, our mission is to protect the world from digital fraud. We share the responsibility of ensuring your consumers have a secure and trusted experience with your business.
OneSpan is trusted by some of the world's most security-conscious organizations around the world. In addition, OneSpan Sign is designed to help you comply with major regulations and standards, including SOC 2, ISO 27001, HIPAA, ESIGN/eIDAS, GDPR, FedRAMP, and more.​
OneSpan's reps were well prepared in all our meetings and it gave us a strong sense of confidence that OneSpan would make us successful.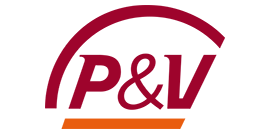 Rogier Dickmann,
Identity and Access Management & E-Signature
Choose OneSpan Sign as Your DocuSign Alternative
Learn more about how OneSpan can deliver secure, trustworthy, and user-friendly electronic signatures for a fraction of the price of DocuSign.
1NPS score for OneSpan taken from G2Crowd data
2NPS score for DocuSign taken from DocuSign website