Neopost extends the use of Dealflo to additional key European markets
Neopost, the global business communication solutions provider, has chosen to expand its use of Dealflo into Germany and Denmark.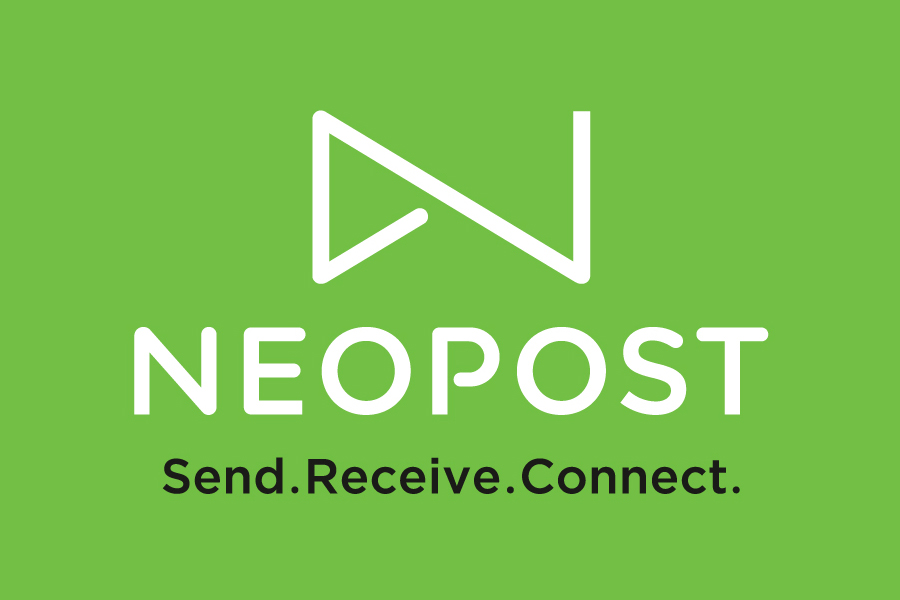 Abe Smith, Dealflo CEO, said: "We are delighted that Neopost has extended the use of Dealflo to their German and Danish operations.  Dealflo is the most legally enforceable customer agreement automation solution commercially available and has been built to give our customers consistently strong evidence regardless of workflow or geography."
Neopost is headquartered in Paris and provides business communication solutions that optimise sending and receiving mail, parcels and emails, to more than 800,000 customers across 90 countries.