How Credit Unions Use E-Signatures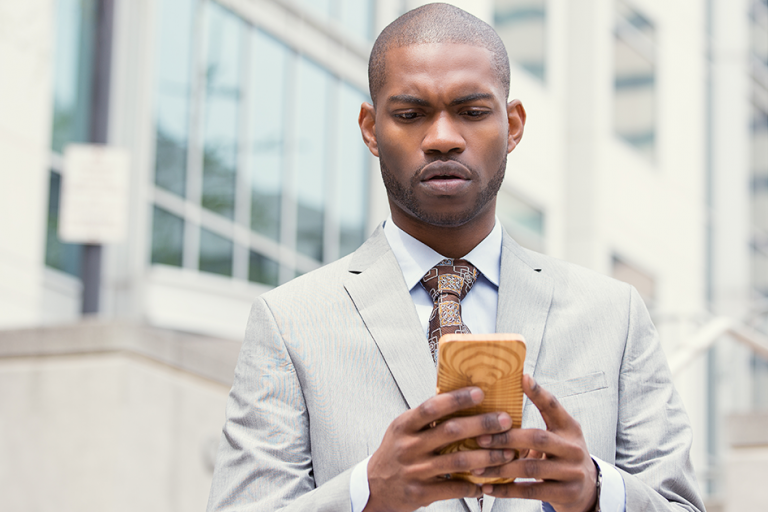 How credit unions use e-signatures is changing the financial services landscape. By adopting the same technology used by big banks, credit unions are leveling the playing field and opening up their ability to become increasingly competitive and compliant in a changing regulatory landscape. Most importantly, as credit unions use e-signatures to bring paper processes online and offer both in-branch and remote e-signing, they are delighting and uniting an often geographically disbursed membership base.
Here's how credit unions use e-signatures to stay competitive, increase efficiencies and cost savings and transform the member experience, based on real-world examples from credit unions across North America:
How Credit Unions Use E-Signatures
To increase efficiency and productivity and spend less time managing paper
To cut costs by eliminating the need to manually prepare, ship and archive paper documents
To streamline internal and external processes
To automate all sorts of transactions, including account openings, personal and business loans, everyday banking, mortgage applications and more
To service disparate memberships quickly and conveniently
To improve compliance by enforcing business and regulatory rules so transactions are executed consistently without errors
To strengthen their legal and compliance position by gathering evidence of what transpired during the signing process
To grow revenue and compete with larger financial institutions
To demonstrate green business practices
To e-sign online and in the branch using a laptop, tablet, personal tablet or smartphone
Interested in learning more about how credit unions use e-signatures? Download our E-Signatures and Credit Unions ebook..