How E-Signatures Keep Credit Unions and Community Banks Competitive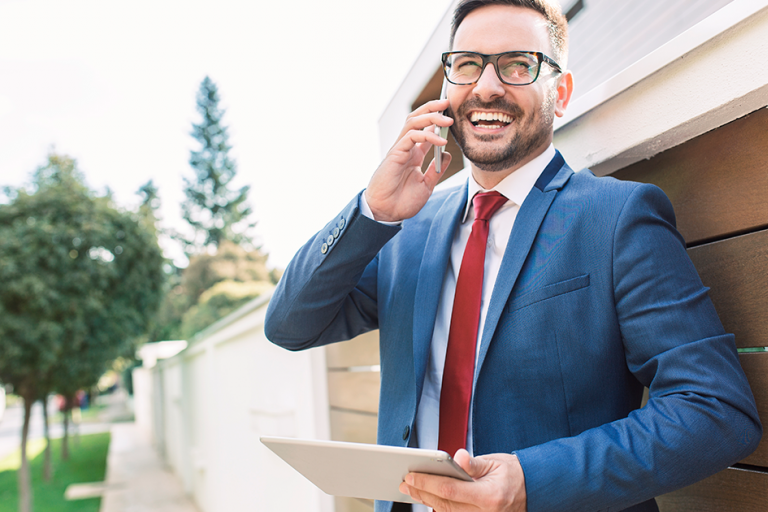 Credit unions and community banks are pushing back on regulations mandated by the Consumer Financial Protection Bureau (CFPB). In a recent American Banker article, Pamela Stevens, chief executive of Security One Federal Credit Union clarified why these financial institutions are looking to change who is obligated to comply with CFPB rules. "We're not trying to undermine safety and soundness. We're looking for fairness. We would hope the CFPB would use some of their powers to exempt institutions that didn't cause the problems and not use the same brush that many of the larger bank players are being brushed with."
While working through the exceptions, using e-signatures to keep credit unions and community banks competitive is one way they can level the playing field with big banks. With the right e-signature technology, compliance, customer service and efficiency can all be met without "breaking the bank."
How E-Signatures Help Credit Unions and Community Banks
Compliance Instituting an e-signature solution can help improve compliance by enforcing business and regulatory rules, providing real-time visibility into transactions and gathering reliable evidence of what transpired during the signing process. Workflow rules ensure the process is executed correctly, in the right order. Documents with missing signatures or form data are not submitted. Properly completed documents are immediately centralized so no paperwork is left sitting at branches, or lost in transit.
Customer Service E-signatures make transactions easier and more convenient for the customer. Customers can take care of their banking needs securely and conveniently, anywhere, anytime – in the branch, online or remotely with the mobile sales force. And security is not compromised for the sake of convenience. Personal information verification (PIV) can be realized through self-identification or third-party identification. Once an individual's identity is established, the credit union or community bank can issue electronic credentials to facilitate future electronic transactions. This securely provides members with a streamlined e-signature process that trims hours, and often days, off of the signing process by eliminating faxing, scanning and express delivery.
Efficiency Whether opting for an on-premise, or a cloud e-signature solution, the results are identical: e-signatures eliminate the need for paper-based processing. Customers can execute financial transactions electronically from start to finish without compromise of security or functionality. As a result, transaction times are slashed:
The process for consumer loans are drastically reduced from 16 steps to four
Retail credit is completed in 10 minutes instead of two weeks
Mortgage closings are cut from 1.5 hours to 15 minutes
One of the top criteria from an e-signature platform for credit unions and community banks is having the flexibility to choose between deployment options now and with future expansion. If time-to-market and IT resource constraints are a concern, a cloud-based solution could be the way to go. Because there is no software to install or manage, it is the fastest path to getting up and running. Infrastructure readiness doesn't have to prevent credit unions and community banks from bringing processes online and taking advantage of straight-through processing.
If you're a credit union or community bank looking to implement e-signatures, read our E-Signatures and Credit Unions ebook.