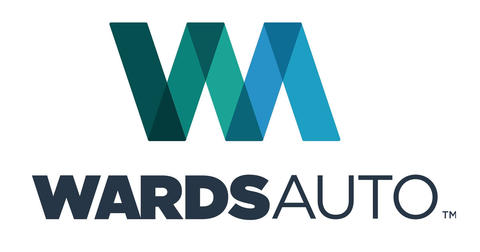 Presenters:
Aaron Davis, Director, Product Marketing
Patrick Albert, Senior Solutions Architect
Digital solutions have reshaped the personnel, partner and customer experience across the lifecycle of automotive dealership transactions.
Whether it's onboarding new staff, selling or leasing a vehicle, or securing a loan application on behalf of a new customer, a major shift in automating these experiences has accelerated over the last year. 
In response to consumer demands for these frictionless and modern digital experiences, the industry has moved to addressing paper's shortcomings by providing a more secure and automated digital agreement process for dealers, their employees, lenders and customers. 
In this webinar, a duo of digital agreement experts will share how the auto retailing and finance industry is investing in innovation that dramatically improves the customer experience, increases efficiency, and reduces costs across traditional and digital operations.
Key topics and live demos will include:
How to deliver frictionless and paperless digital services in the customer engagement process 
Use cases with peer examples including internal (B2E), partner and lending (B2B) and purchasing (B2C) that build trust across all channels in the digital agreement process
When and how to inject personal touchpoints in remote channels with human-digital experiences
Success stories from leaders in automotive who have reimagined their digital agreement processes with OneSpan