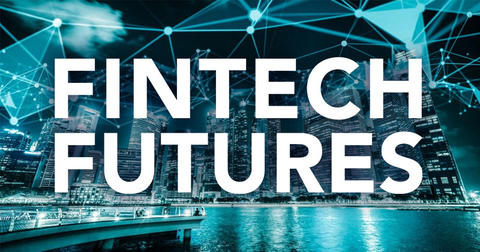 Banks and financial institutions often turn to automation to fix abandonment rates, but a fully automated, self-service experience isn't necessarily optimal for every type of banking activity. To drive up digital completion rates, banks need to give customers the self-service they want, yet still offer the human connection of the branch experience.
This is why many financial institutions are moving to a hybrid banking model to meet the needs of customers no matter what channel or device they're using. By infusing human help into the digital journey, banks can lower digital abandonment rates while leveraging the best of the branch and call centre.
Join this webinar by Fintech Futures and OneSpan, to learn how to optimise the digital customer experience, addressing the different aspects of friction and merging the two worlds of digital and physical.
Experts will discuss the following points and more:
How and when to infuse the human element into digital processes to ensure the best experience at all times for your customers
Taking a pragmatic approach to removing friction in traditional product origination and customer servicing processes
Navigating regulatory compliance to advance your digital agendas and transform your services
Speakers
Rahim Kaba, VP Product Marketing, OneSpan
Mo Fadaei, Director of Banking Platforms and Partnerships, Recognise Bank
Paul Hindle, Editor, FinTech Futures