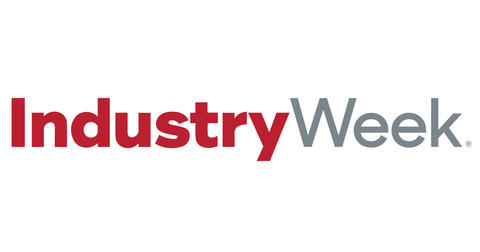 Presenters:
Patrick Albert, Senior Solutions Architect 
Ryan Kelly, Senior Account Executive  
Accountability and tracking are great—critical functions that ensure everything gets done properly. But, managing piles of approvals and documents is a pain that provides little clear value. From customer and employee onboarding to orders, contracts, and agreements, countless applications and forms are completed and electronically signed every day. The ongoing shift towards digital experiences has accelerated and promises to only make the bureaucratic challenges tougher. How can you create streamlined and efficient processes for all your business stakeholders?
Join us at this IndustryWeek-hosted webinar, where a duo of digital agreement experts will explore the top processes that manufacturers are digitizing, and how they are delivering seamless digital journeys for their customers and employees.
Highlights will include:
How to build new digital experiences – and optimize existing ones – to meet the needs of today's digital-first demands
Tips and automation use cases for transitioning from in-person to remote processes
How Direct Energy successfully integrated mobile apps
We encourage you to forward this event to your colleagues. This is a great opportunity to get your business and project teams together and evaluate your digital agreement workflows.