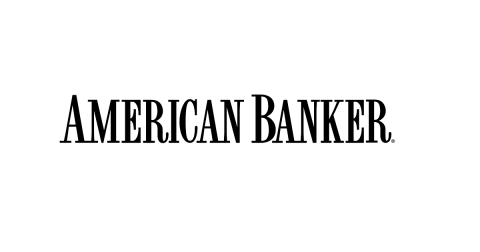 Presenters:
David Vergara, Sr. Director Product Marketing
Will LaSala, Sr. Director Global Solutions
Banks at the forefront of modernization initiatives are redefining their authentication strategies to embrace secure and user-friendly passwordless technologies. So what's the solution for addressing the limitations of traditional passwords?
In this webinar, OneSpan's digital security experts will examine how a passwordless approach to authentication can dramatically improve the user experience, drive growth, reduce exposure to ATO and related fraud, and significantly drive down operating costs.
Additional topics will include:
The evolution of passwords, related challenges and vulnerabilities
Common use cases and key insights on passwordless authentication preferences 
Best practices for deploying passwordless solutions 
Why leaning into the cloud can unlock even greater value