BMW selects Dealflo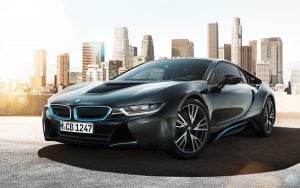 After an exhaustive selection process involving the world's leading e-signature companies and a range of European provers, BMW financial services has selected Dealflo to streamline the customer on-boarding process for their motor finance operations in the UK.
A world renowned brand with marks like Mini and Rolls Royce in its stable, BMW has long been a leader in technical innovation. In the same vein, they will now be amongst the first captives to fully automate their motor finance transaction processes bringing increased efficiencies and a much improved customer experience.
Mike Feely, Dealflo CFO, said "we're proud to be associated with such a global brand and looking forward to developing the relationship further".