Dealflo signs global finance provider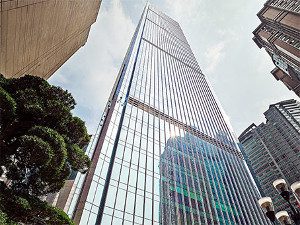 Dealflo is working with a global provider of financing solutions operating in 27 countries across multiple different product lines. The service is being used to fully automate the [previously paper] transaction processes involved in the provision of B2C financing for their retail partners. Our finance provider client will be the first one of its kind in Europe to be able to offer its retail partners seamless electronic credit solutions online, in-store and over a variety of devices including home computers, ePOS, mobile devices, kiosks and tablets.
Business Benefits:
Application processing time reduced from days to minutes
Costs such as printing, delivery, error checking, scanning, data entry etc. are removed
Improved compliance – compliant sales process is enforced, captured and re-playable; agreements are automatically filed and easily retrieved
Abe Smith, Dealflo CEO, said "this is a ground breaking project for both Dealflo and our client and will change the way the market works for finance providers and customers alike". How does Dealflo help finance houses, banks and insurers with business efficiencies and customer conversion?