Dealflo wins global insurance company tender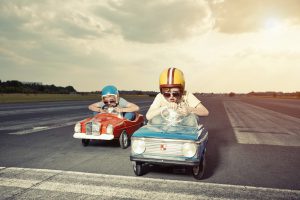 After a rigorous selection process, one of the world's leading insurance companies has selected Dealflo as their strategic partner for agreement automation.
Dealflo beat off competition from the traditional e-signature vendors to be selected based on our ability to offer end-to-end transaction management with high security standards, a wider range of evidence and more robust evidential integrity.
Dealflo's CEO, Abe Smith, said "we are particularly pleased to have been selected here as it demonstrates the wide applicability of the Dealflo offering within the financial services sector".