6 Things We Resolve to Keep Doing Right in 2016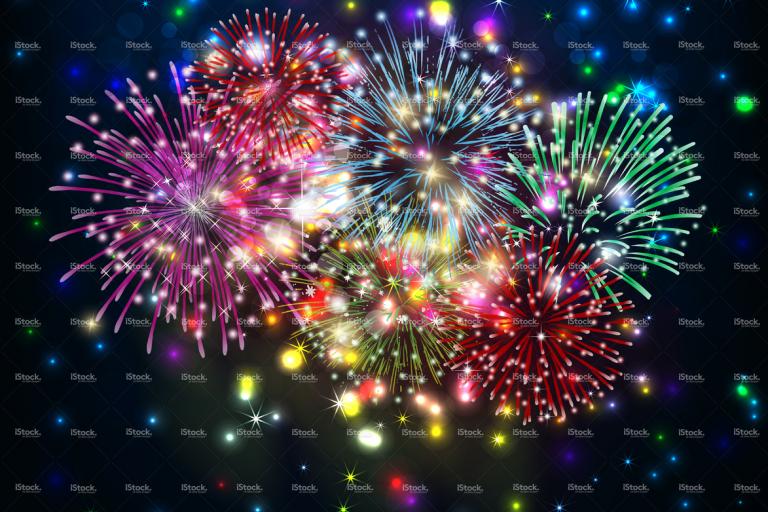 As the New Year kicks off, we look forward to the possibilities a fresh calendar brings. It's also a great time to celebrate our customers' successes. Here are six things our customers tell us we're doing right – and we resolve to continue in 2016.
We resolve to:
Keep our customers' success a top priority
We put a lot of resources in place to make our customers and partners successful, from tech support to professional services. For example, every eSignLive customer has their own dedicated Customer Success Rep. This is their go-to person – a single point of contact whose job it is to help customers quickly achieve value from our solutions. It's just one of the proven ways we support customers and help make them successful long after they become a customer.  
Deliver the best customer experience ever
In five consecutive E-Signature Grid™ reports, business software review site G2 Crowd ranked eSignLive tops in customer satisfaction, based on over 1,900 unbiased customer reviews. See the comparative grid here. Why does this matter? Two reasons: 1) You know we'll take good care of you in the event you need help. 2) User reviews expose a vendor's real track record, which in turn helps buyers make informed decisions. We know that 75% of business buyers consult reputable online reviews before purchasing software. We're proud of our record and want you to feel comfortable choosing us. To see for yourself, download a copy of G2 Crowd's latest e-signature report.  
Serve regulated markets better than any other e-signature vendor
Innovating can be tough in a regulated market, but we've seen organizations prove time and again that they can enhance the customer experience with e-signatures – even amidst strict regulatory and compliance pressures. Deep understanding of banking, insurance, healthcare and government regulations have made us the e-signature provider of choice in these markets. The ability to easily demonstrate compliance, capture detailed audit trails, consistently enforce workflow rules and eliminate document errors are critical functions for regulated industries. Our customers love that eSignLive's e-signature solutions go the extra mile to help strengthen their compliance.  
Innovate and disrupt
eSignLive has been a pioneer in the e-signature industry – and we continue to focus on the innovative features and functionality that shape our market and are important to our customers. Ongoing innovation has been key to our success and the success of our global users. Innovations in mobility, audit trails, analytics and personalization have significantly impacted our business and drive our product offerings forward in today's mobile- and digital-centric world. We also believe in sharing and supporting an open community of developers – spreading our code through open access to SDKs and our API. All developers enjoy unlimited use of our Sandbox environment to prototype and facilitate development. And when they're ready to go live, they have the flexibility to deliver the application in the cloud in any one of our growing number of global cloud locations, or completely on-premises behind their firewall.  
Give back to the communities in which we live and work
At eSignLive, our leadership has inspired a deeply-rooted culture of charitable giving and community involvement. Each year, our people give personal time and resources to projects of their choosing, regularly involving the company in their efforts. We have a longstanding commitment to many community causes, including the Royal Victoria Hospital's Tiny Survivors Program, Canderel Cancer Run, Leukemia & Lymphoma Society, Kids Code Program and more. Just this past December, eSignLive employees helped brighten the lives of 1,183 children in 22 separate shelters with holiday gifts.
Keep our planet green by reducing paper use
When you process 1 billion (yes, one BILLION) documents annually, that can really have an impact on the environment. Just how many trees are spared each year by our customers going digital? According to Conservatree.org, a single tree yields 8,333 sheets of letter-sized paper. So each year, we process enough documents to save 120,000 trees – not to mention all of the photocopies avoided!   From everyone at eSignLive, we wish you all a peaceful and prosperous New Year.