Bet on Mobile Electronic Signatures in Insurance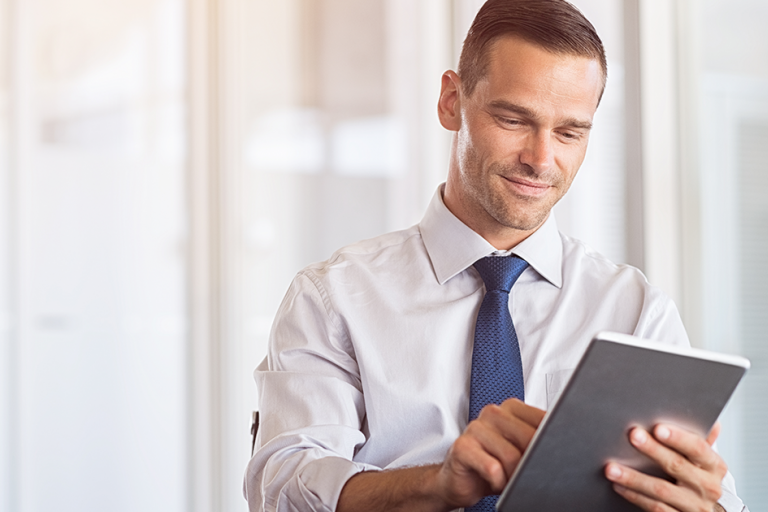 We've been thinking about mobile electronic signatures in insurance lately thanks to a recent article in Insurance & Technology, "3 Reasons Insurance Carriers Should Bet on Mobile Technology," written by HP Exstream insurance industry expert Tom Clayton. His article notes a recent report from Novarica finds that 60 percent of insurers are adding mobile capabilities for policy holders and agents, including apps to file claim information, collect data for incentive programs and provide proof of insurance.
While Clayton covers a couple of technologies relevant to insurance carriers, there is another technology that would further entice the industry to incorporate into its workflows: mobile e-signatures. Building off Clayton's list, there are at least six more reasons why the insurance industry should bet on mobile e-signatures when they're integrated into the workflow:
Benefits of Electronic Signatures in Insurance
Improved customer experience and satisfaction: Provide customers the choice to buy insurance in a single session by completing the transaction electronically whether online, via the call center or agent channel;
Increased revenue potential for the carrier and agent: Close the customer when they are ready to buy;
Increased control over and visibility into processes and transactions: Greatly reduce NIGO rates;
Reduced back-office costs: Eliminate manual steps and courier costs in the paper process;
Drastically shortened business transaction cycles: Complete a transaction online in 10 minutes!
Strengthened risk mitigation and legal and regulatory compliance: With the help of specific workflows, complete transactions 100 percent the first time.
E-signatures have a crucial role to play in the new mobile channel. Last March, we wrote about adapting in the mobile world in a post that discusses customer expectations and how people want everything to be available quickly, at their convenience, in their preferred channel and on their preferred device.
Insurance providers can improve the customer experience and level of satisfaction with e-signature technology. It can be used via any web-enabled device without installing or configuring any software or web browser plug-ins to sign insurance documents, submit claim forms and confirm collection of data.
One of the things that makes e-signature adoption easy is that it doesn't require an investment in dedicated signature capture pads. The ability for anyone to sign secure documents anytime, anywhere is easy because there is no software to download and no hoops to jump through – with only an easy authentication process, documents are then legally signed using nothing more than a web browser.
If an agent wants a hand-scripted signature it can be captured directly on a mobile tablet such as an iPad. Despite all the benefits of e-signatures, there are still some within the industry asking, "If we build it, will they come?"
Deploying electronic signatures and apps to insurance agents in the past have had only modest success. Fortunately, this is changing for many reasons, including the pervasiveness of mobile devices in our society. People no longer need their arms twisted to adapt; today they demand it.
For more information about electronic signatures and the insurance industry, watch our webcast eApps and eSignatures: Increasing Customer Acquisition and Retention .