The Cloud is Here to Stay in Financial Services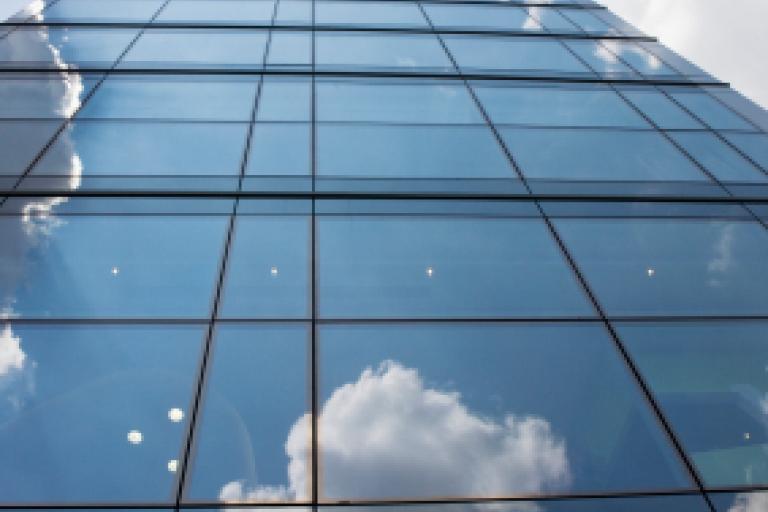 In a recent BAI Strategies article, Dan Holt supports cloud technology being the next great frontier for banks, based on a prediction from Gartner Research that the public cloud services market will increase 18.6 percent over 2012. In his article, Holt argues that while the route to the cloud will vary, all banks need to ensure that the technology aligns with business objectives. It's only by aligning business goals with cloud technology acquisitions, says Holt, that financial services organizations will see a return on their investment.
So how are financial services organizations handling this adoption? What business goals are being met with cloud technology? Shared below are examples of financial services organizations using the cloud to change the way they do business:
Many banks and financial institutions are adopting an e-signature solution with digital signature technology specifically because it meets so many business goals. When implemented with care, both the short- and long-term investment in e-signature initiatives adds a very favorable return on investment for operations, sales and customer experience.
For more information about banking and e-signatures, download the Electronic Signatures for Banking Beginner's Guide.