E-Signature Can Speed Up Real Estate Transactions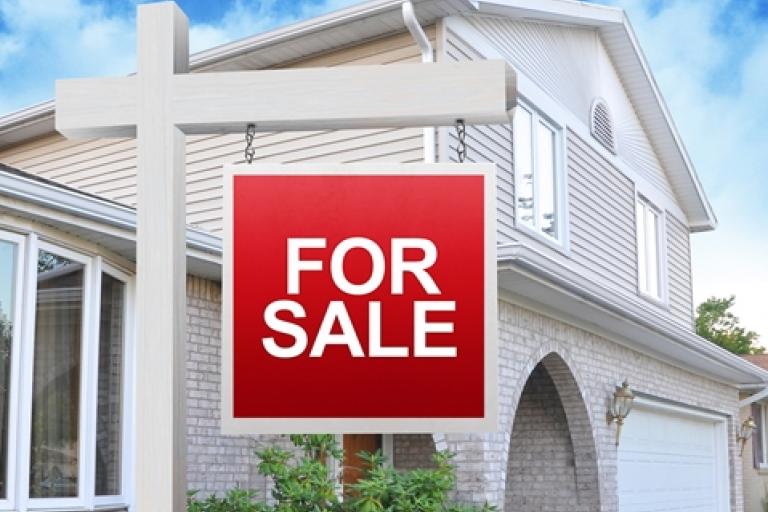 In terms of a significant demonstration of purchasing intent, it would be reasonable to assume that buying or investing in real estate would be near the top of the list for both companies and individuals. Over the years, the industry has remained one that relies heavily upon physical documentation at various stages of the process, with the legality of a transaction captured by a number of required signatories.
However, the real estate broker or agent is merely one part of a chain. If we consider that the purchase of a property often not only relies on an agreement between the seller and the buyer but also that of a financial institution that funds said transaction, then the potential for holdups due to a missing signature is clear to see. And with one purchase occasionally dependent on another, then it seems obvious that integrating e-signature into a demonstrated real estate chain would close business faster and get disclosures officially notified in a mainly stress-free environment.
Closing business
Any person or company representative that has been involved in real estate negotiations will know that agreeing on a price is merely the first step. Once the intention to buy has been demonstrated, the wheels of required documentation start to turn, with the successful completion of that agreement dependent on factors often beyond either the purchasers' or the sellers' control - especially when it comes to confirming when the transfer of title and financial commitment will take place.
Electronic signature solutions can relieve the stress associated with these purchasing decisions with the practice gaining momentum in both the United States and Canada. With the signing of documents deemed to be mandatory in the vast majority of real estate transactions, then being able to keep all related documentation in a secure, central location - such as a cloud-based e-signature solution - ensures that, in the event of a dispute, a realtor or associated agent can quickly access that information and provide any required confirmation.
One other element to consider is that an encrypted digital signature - which is not the same as an e-signature - provides all interested parties with the ability to secure the supplied data and verify the authenticity of a signed record. However, it does not capture the intent of a legal real estate transaction, and as such must be used in conjunction with the e-signature itself. 
Finally, as the national economy continues to improve, it is likely that confidence in the housing or real estate market will grow with it. Buying property is never a spur of the moment decision, but knowing that the transaction can be completed securely and swiftly can be a major bonus.
Learn how one of the largest real estate development and property management companies in Canada uses the Silanis e-SignLive™ cloud e-signature service to complete real estate deals with global partners.