E-Signatures Could Be the Perfect Gift for the Office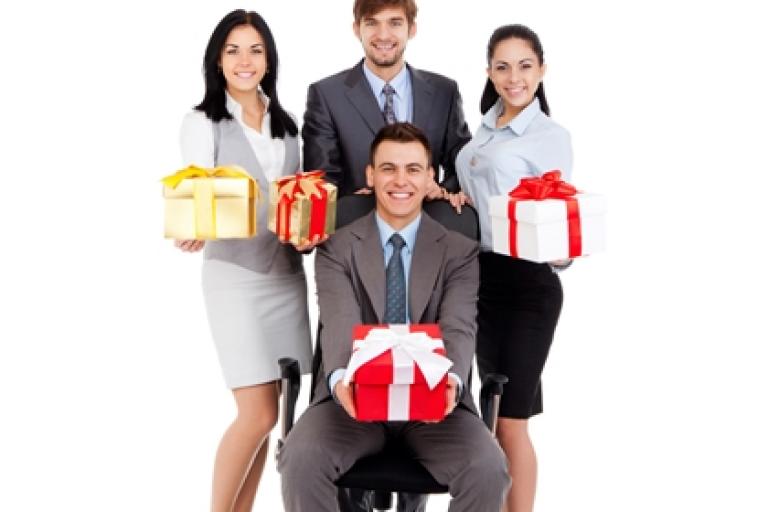 The holiday season may only come once a year, but for business owners or corporate decision makers, integrating electronic signature into their standard working practices could be the gift that keeps on giving. Take Christmas, for example. With the annual holiday seen by many as the ideal opportunity to give somebody a present that will last longer than 12 days, e-signature would certainly allow companies to approach 2014 with an efficient and secure means of conducting transactions and agreement.
While there will always be those who prefer new tablets for the office as opposed to electronic signature software, the fact that technology plays an increasing role in a happy Christmas means that it fits perfectly in with the act of giving. For most people, the weeks leading up to December 25 are increasingly rushed, with companies eager to conclude business before the end of the financial year - a scenario that could be easily achieved with the integration of e-signature built on digital signature technology.
Giving the Gift of Mobility
At the same time, the increased use of mobile devices such as smartphones and tablets has provided the consumer with the ability to read and receive important documents wherever they may be. These devices provide a perfect platform for companies to introduce electronic signatures into their sales options, especially when considering the fact that the majority of the country is fully aware that time is short at this part of the year.
Electronic signatures increase productivity while providing adopters with a means to improve customer service and close new or agreed business. The technology is a vital link between parties, allowing those involved to understand and access every part of the transactional process, while also ensuring that individual security is not compromised along the way. Children across the world often wonder how Santa makes so many deliveries in one evening and the simple answer is that he makes the most of any tools that promote efficiency - a demonstrated trait of both e-sign and the digital signature technology that underpins and verifies the signing process itself.
As noted above, Christmas is a time for giving and electronic signature could be the one present that ensures business owners start the next financial year in the right mood. With that in mind, downloading Understanding E-Signatures: A Beginners Guide will provide gift ideas that can't be found under the tree.