E-Signatures Could Prove Important in Football..errr...Soccer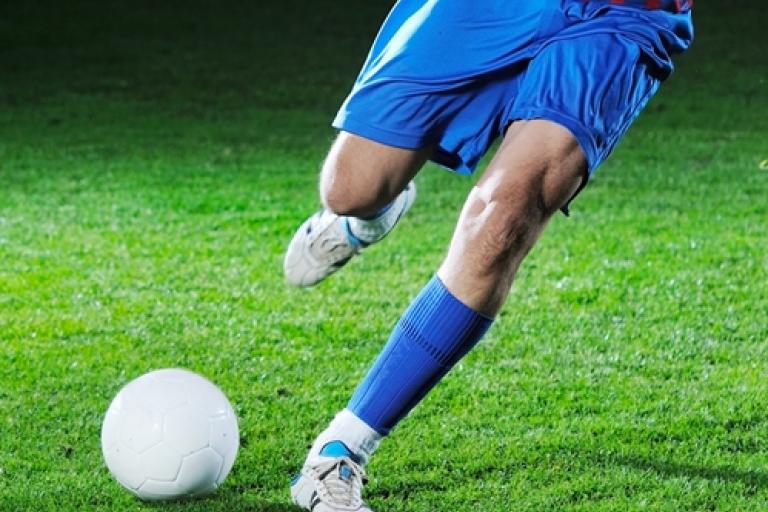 Let's put the football vs. soccer nomenclature debate aside and talk about the sport as football as we are dealing with the European game, as major leagues still have monolithic rules that hold back trades. According to a recent EnterpriseAppsTech report, many football leagues are still using faxes for official documents pertaining to player trades, a policy decision that is holding back potential value creation across the league.
Faxes as the medium for trading
The news source explained that every time teams are trying to make player trades, the official documents pertaining to the deal must be faxed between entities. This creates a variety of troubling situations, not least of which being the fact that most of these organizations are rarely using faxes throughout the rest of the year. As such, these teams need to pull their fax machines out of storage and hope they work correctly. These trades often involve players that could help teams create new revenue or alleviate high costs, but either way they can have a huge impact on profits.
Besides the fear that a fax machine may break down, the report said confidentiality issues also come into play. Secrecy is critical, and often mandated, when completing trades, and organizations depending on faxes need to hope that nobody with unauthorized access happens to pick up a document and read it. Maybe an organization can deal with content sensitivity and the need to make sure a fax machine works, but the delay in waiting for faxes to be sent is so substantial that it can set an organization back when deadlines start to arrive.
Using e-signatures to resolve trade-related problems
The report explained that electronic signature software could provide the solution to fax-related issues facing football teams making trades. The NFL Players Association, an organization that represents players in American Football, already has e-signature options in place, clearly demonstrating that high-profile sports organizations can rely on the technology.
Electronic signatures can be invaluable for formal interactions between organizations separated by any significant distance. This is relevant not only for businesses that depend heavily on different partners in diverse locations, but also on branch office architectures that create unique collaboration challenges. The potential value offered by e-signature solutions in supporting football trades can prove similarly valuable for businesses in a wide range of sectors.