E-Signatures Help Cost Cutting in Banks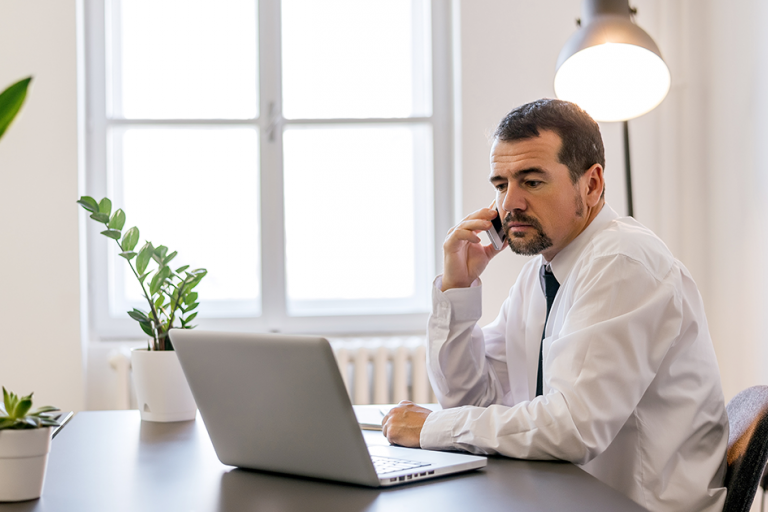 It's often the case that banks will implement e-signatures for their ability to generate efficiencies, improve the customer experience and cut costs. And now that credit conditions in the mid-market are improving, banks are looking even closer at ways to increase revenue. In fact, a recent BAI Banking Strategies article says banks have "…reengineered the RM (relationship management) job itself to shift credit responsibility to risk specialists and reduce or shift administrative duties to others, allowing their bankers to focus 60% or more of their time on customer sales and solution development, compared to a more typical 40% or less."
Using e-signatures to help capitalize on this shift makes sense because the technology can significantly reduce the amount of administrative work while improving productivity and returns. For example:
JP Morgan Chase uses e-signatures to facilitate interactions by making them more interactive. According to Alan Varrasso, senior vice president of consumer banking IT, sales and services, "The technology is helping with account origination and other basic banking tasks, with the banker and customer having interaction utilizing the tablet as needed to complete the necessary paperwork."
U.S. Bank. By using an e-signature solution with digital signature technology, the bank nearly eliminated all loan exceptions; cut the majority of document handling costs; exceeded compliance requirements; redeployed bankers' time to sell more loans; and improved customer experience in the branch.
The Royal Bank of Canada streamlined operations and cut down on administration using e-signatures. Mobile sales agents lost more than 80,000 man hours each year due to paper chase and errors such as missing signatures The wasted time is obliterated with an e-signature  solution that allows agents to complete digital documents with customers' e-signatures on the agent's tablet device.
E-signatures have become an essential element for these types of transformational initiatives for banks, and moving quickly to the mid-market. According to Gartner, e-signature adoption has grown 48 percent in the last 18 months. And the number of e-signature RFPs issued by banks has quadrupled in the past 18 months, all for enterprise class solutions. In fact, a Gartner survey that showed "43 percent of banks not using e-signature today are interested to extremely interested in using it for commercial loan origination during the next two to three years."
E-signatures make it possible to take care of banking business securely and conveniently, anywhere, anytime – in the branch, online or remotely with the mobile sales force. As a result, banks are reducing the time it takes to complete a transaction, whether for mid-market lending, consumer lending or everyday banking transaction. Banks are achieving impressive efficiency gains and cost savings with electronic straight-through processing (STP) using e-signatures. By eliminating the need to manually prepare paper document packages, conduct quality control of loans, scan and index records and chase after customers for signatures, banks can save over 82,000 hours of the sales force's time, redeploy 95,000 hours of bank personnel time and eliminate 30,000 return visits to customers for signatures. All this effort can easily achieve the goal of 60 percent or more of a banker's time focused on the customer.
To learn more, download the free Beginner's Guide to Electronic Signatures.