Electronic Signatures to Accelerate Solar Panel Installation in California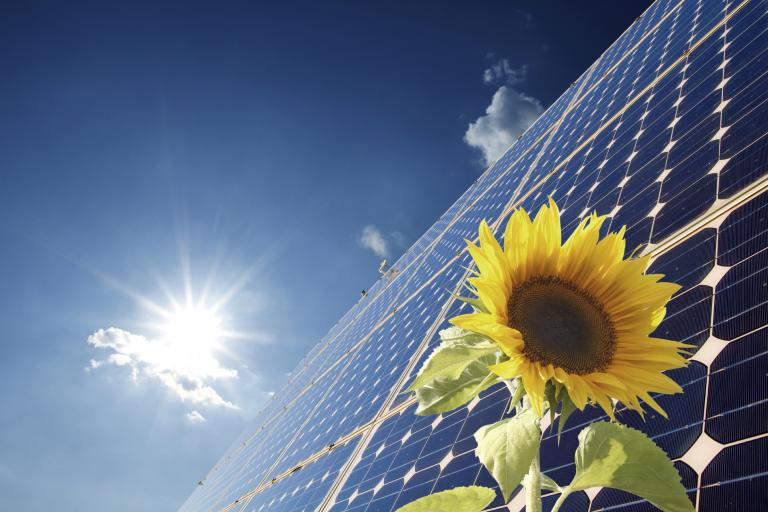 The transition away from traditional power generation methods and to distributed solutions like rooftop solar panels is well underway in many parts of the world. California is among the areas leading this charge because high utility costs have created a situation in which the cost benefits of solar panel investments are clear for consumers. However, actually going through the process of getting all of the permits necessary to install solar panels isn't always easy.
According to a recent Sacramento Business Journal report, new laws coming out of the governor's office are aimed at stimulating green initiatives throughout the state. Within that goal, one measure is specifically working to make it easier to install rooftop solar panels. To that end, the bill is encouraging electronic signature use in government offices that are processing applications related to consumer solar panel installation.
Cutting through the paperwork
The news source explained that home solar panel installations are rising at a meteoric pace throughout California. The movement has lead to a major load of paperwork moving through government permit offices and huge delays on projects. As such, the new bill is creating a mandatory standardized checklist meant to make reviews easier and mandating that inspections take place within five days of when a permit request is made. There is some opposition to these efforts as there are stakeholders who believe standardized review processes could lead to safety problems as each solar installation has its own distinct circumstances.
However, the report also noted that electronic signatures are part of the bill, and e-signature solutions were not mentioned as part of the opposition. The reason may be simple, electronic signatures are rising across the government sector.
E-signatures and government
Public sector organizations face mountains of paperwork both dealing with internal processes and trying to provide services to constituents. Finding a way to cut down on this paperwork has become a priority and digital records management methodologies have been emerging in various government organizations over the past few years. However, this transition to electronic documentation can fall to the wayside when officials need to mail forms out to project stakeholders or wait to have documents signed until somebody can get to the office for an in-person meeting.
Electronic signature software eliminates all of these inefficient processes facing public sector organizations and has the potential to free them to minimize costs while maximizing what they are able to accomplish every day.
Check out our white paper that provides an overview of how government organizations can use e-signatures for more insights on how your agency can leverage the technology.