Electronic Signatures Among Reasons to Get Excited About SBA's Efforts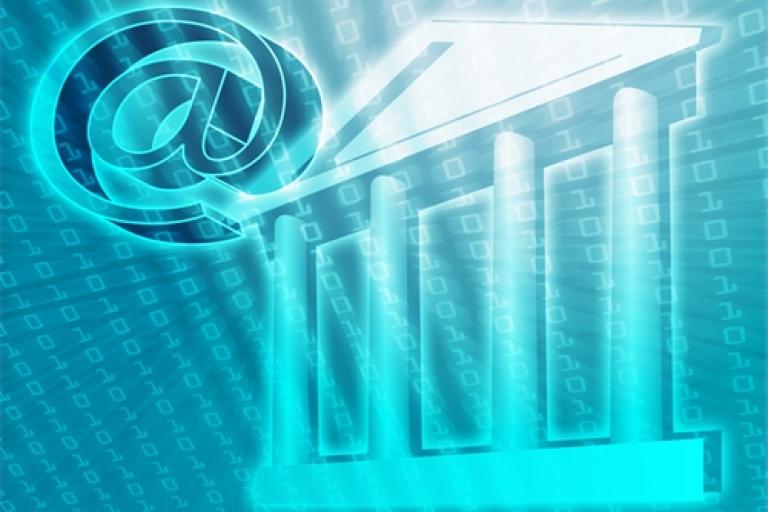 The Small Business Administration has been getting a reputation for innovation in recent months as administrator Maria Contreras-Sweet has worked to streamline many of the processes that impact small businesses. These efforts have, up to this point, focused on making it easier and faster for small organizations to get the types of loans they need, something that is just as helpful for bankers as it is for borrowers. According to a recent Forbes report, the SBA's recent efforts are to be praised as they are driving meaningful progress and leading to significant acceleration in the lending process.
New loan initiatives getting results
Many small business loans are for funds below $350,000, making them small enough to be handled differently than traditional business loans that are often for much larger sums. Forbes explained that the SBA's efforts to change processes surrounding these smaller loans are leading to a much easier lending and borrowing environment, leading to benefits that impact the national economy as a whole. One noteworthy part of this process is the SBA-One strategy - a plan to create a fully unified online platform that financial institutions and small businesses can use to share documents, gather electronic signatures and handle loan operations that would have required extensive paperwork in the past through digital methodologies.
Maria Contreras-Sweet told detailed the ambitions of the SBA-One strategy to the news source.
"In an effort to save banks thousands of dollars and hours of paperwork, we are gearing up to launch SBA One, an interactive, user-friendly lending platform that will automate the upload of documents, generation of forms and accept electronic signatures," Contreras-Sweet told Forbes. "By facilitating expedited decisions on loan applications and digitalizing paperwork, we trust the loan application experience will prove to be faster, simpler and more effective for our lending partners and small business-owners alike."
Considering the importance of faster loan processes
Streamlining processes could play the role of a great equalizer in small business loans. Financial institutions trying to evaluate the risk and profit potential of any loan face a long process of carefully measuring assets and completing contracts that require key interactions with both internal and external stakeholders. This can lead to extensive paperwork and time-consuming printing and mailing of documents. The end result is an environment in which process inefficiency impacts the value that banks and credit unions can get from a loan.
According to Forbes, the SBA-One initiative could use a combination of electronic signature software and other digital document management tools to completely alter the processes behind lending to small businesses. Moving forward, these advanced could create a situation in which process efficiency improves so much that handling a smaller loan, such as $100,000, could end up being as profitable as a large, $500,000 loan. This provides added incentives for banks to quickly and efficiently handle small business loans and makes it easier for them to improve processes in a way that makes those transactions more profitable.
Improving processes for loan transactions is becoming increasingly common across the financial services sector. This is particularly evident in many smaller loans, such as mortgages or small business funds. Being able to reduce procedural costs enables banks to improve the return on investment from such loans without increasing interest rates or taking other actions that would adversely impact the demand for such funding. The result is an environment in which borrowers will be more likely to engage in loan requests because the entire process is more convenient and lenders increase revenues because they are getting more customers and handling transactions more efficiently.
E-signature technologies can be a catalyst for process innovation in financial services. Check out our white paper on how to calculate e-signature ROI to find out how they can pay off for your organization.