Electronic Signatures Are Transforming P&C Insurance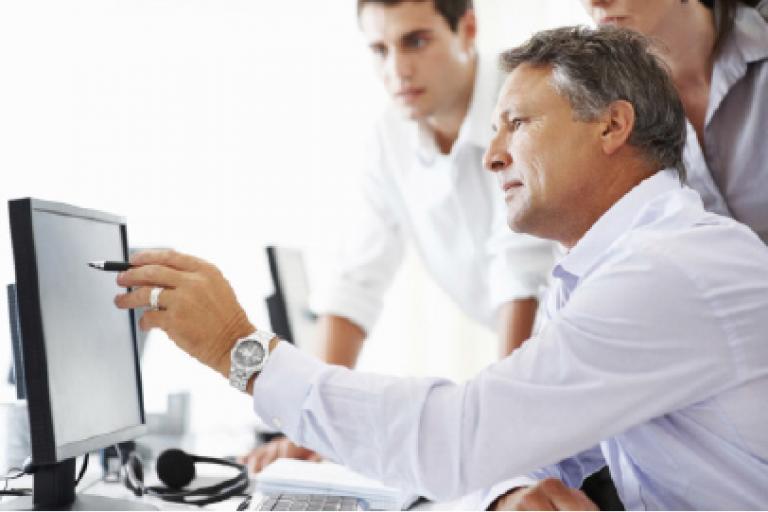 Novarica and PwC have recently published reports covering the challenges and strategies for growth within the insurance industry. Both discussed the need to incorporate ease of doing business – whether for the agent or the customer. Carriers and agents alike are turning to electronic signatures to help, and here's why:
The modern consumer wants convenience. Often, this means completing any paperwork, including signing, online. If the customer doesn't get what they want, when they want it, they move on and the sale is lost.
Carriers and agents want straight-through processing to make doing business easier. Processing and closing new business applications, delivering of state-required disclosures and forms, submitting claims and servicing policies can all be done faster and more accurately by keeping the transaction 100 percent electronic. The agent doesn't want to carry the risk of NIGO paperwork, and neither does the carrier.
Leading analyst firm Gartner predicts that the majority of insurance new business applications will be submitted electronically by 2016. Several leading P&C carriers are already experiencing over 95 percent adoption online of new business insurance applications for auto and home, resulting in applications being completed in less than 15 minutes using electronic signatures. One leading P&C auto insurance carrier actually used its electronic transaction evidence to avoid over one million customer disputes.
At the upcoming Agencyport conference for P&C insurance, Paul Giordano, Director of Strategic Partner Sales for Silanis will be participating and sharing his extensive knowledge around how electronic signatures have helped carriers and agents gain the revenue and efficiency benefits of a digital customer experience. He will be on hand to answer common questions such as what applications work with e-signatures, how P&C insurance companies perceive the value of the technology and the requirements that need to be considered while evaluating a solution.
If you're unable to attend the Agencyport conference but want to learn more about electronic signatures in the insurance industry, check out the Top 10 Legal Requirements for Insurance Agents & Companies Implementing E-Signatures.