Feeling Thankful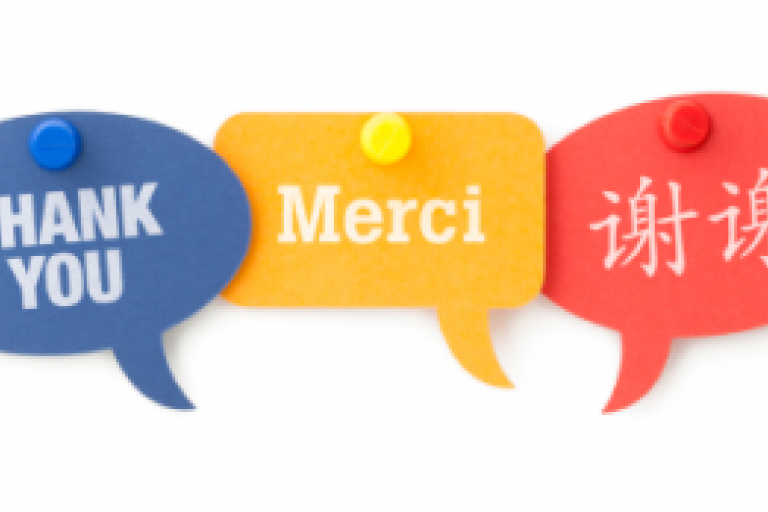 There's a big "thankfulness" movement going on in social media. People all over the world are participating in challenges that ask them to stop and give thanks via Facebook, Twitter and a slew of other social media channels.
This week at Silanis, we're feeling pretty thankful. Business software review site G2 Crowd, recently published its Summer 2014 Grid™ for e-Signature report. For the third consecutive time, Silanis was named a Leader in the report and our e-signature solution e-SignLive™, earned the highest customer satisfaction rating and Net Promoter Score (NPS) among all six e-signature vendors evaluated in the report. Customers across multiple industries – from banking to insurance to technology – posted their reviews on the site.
Here are a few comments that exemplify the sentiments our customers shared:
"This is awesome for the Property Management world. We can be on the road closing deals and moving on to the next one in a matter of minutes." (User in Real Estate)
"Removing paper from origination and servicing and the associated costs have been the principle driver. Being able to digitally originate a product or service is probably the most valuable aspect of this service as it fits more closely with client expectations." (Executive Sponsor in Banking)
"Some of the best qualities of the product include ease of use for customers, ability to customize (e.g., include company brand, change verbiage on screens), and access to an electronic signature audit trail." (Business Partner in Insurance)
This is the type of customer feedback that motivates us as a company to keep building and delivering the best e-signature solution in the market! We're humbled by this appreciation and thankful to our customers for their business. You mean the world to us.
Download a complimentary copy of the G2 Crowd Grid for e-Signature report to see how we stacked up.