Financial Institutions Electronically Sign in Any Channel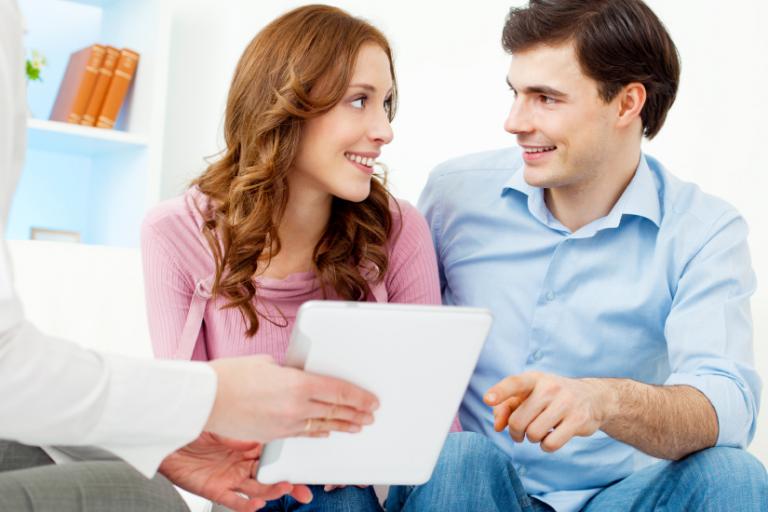 In the past 12 months, 88.5 million Americans have tried to open a financial account online or on a mobile device reports Javelin Strategy & Research. "The overarching strategic challenge is to weave these multiple channels into a consistent, uniform, branded experience. FIs must prepare for a customer who researches an account online, starts an application online or on a mobile device, initiates a chat session or phones a call center, transmits supporting documents with a smartphone, and still might opt to visit a branch to seal the deal. The key is to enable the customer to decide," said Mark Schwanhausser, Director of Omnichannel Financial Services at Javelin Strategy & Research in the press release announcing the findings of the study.
Banks, credit unions, mortgage companies and businesses in general need to embrace this trend in order to stay competitive. Incorporating an e-signature solution with digital signature technology is a reliable way to electronically sign regardless of the preferred consumer channel.
E-signature initiatives offer a very favorable return on investment for customer satisfaction, operations and sales:
For financial institutions that are skeptical about jumping in feet first, start small to go big. Proof of concept and pilot implementations are common. It is also a good practice to take the first step with an implementation for the highest value transactions and then expand the solution across the enterprise.
For more information about e-signatures, download the Electronic Signature Guide for Credit Unions or the Electronic Signatures for Banking whitepaper.