GAINSCO: From 0 to High Performance in 7 Minutes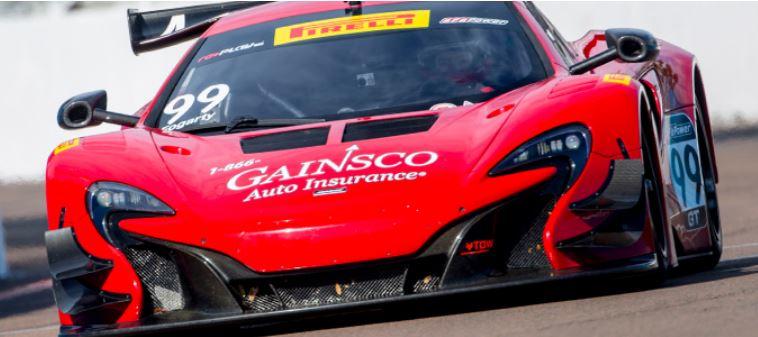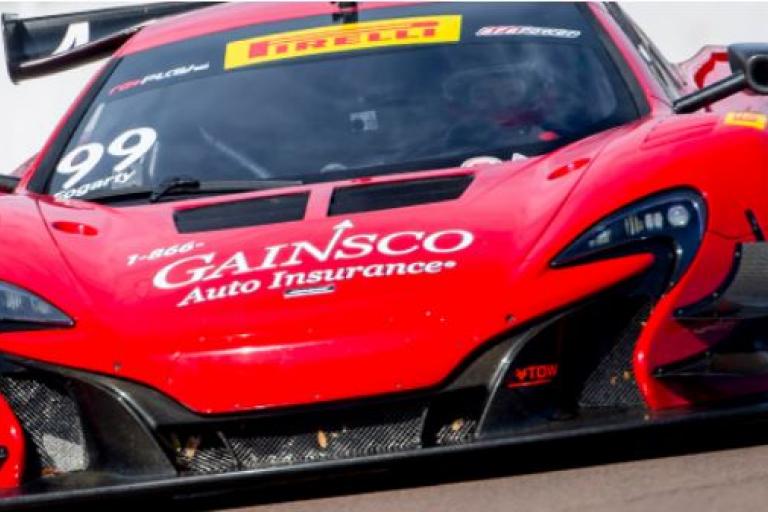 How does an independent insurance provider create high performance in a humdrum business like auto coverage?They find a niche – and optimize the heck out of it.  
In Texas, a state with a distinct car culture, GAINSCO saw an opportunity to capture market share by specializing in minimum-limit personal auto insurance with flexible policies at competitive prices. The company then did something their competitors weren't doing. They digitized their application process and offered e-signatures at sign-off for a fully paperless transaction.  
The result? Agents cut their quote and bind time down to seven minutes*.
GAINSCO sells auto policies through a network of independent partner agents. A streamlined process for new applications and policy renewals empowered agents across all geographies to offer a modern insurance experience to clients. Incorporating e-signatures into that process allows transactions to be completed from anywhere, anytime, on any device.
Agents are thrilled. Customers are delighted.  
Why e-Signatures?
GAINSCO knows a thing or two about risk. After all, they're in the insurance business.
Adding e-signatures to their workflow was a conscious decision to mitigate risk.
Here's how:
1)  E-Signatures are 100% legal
Legal since 2000 (federal ESIGN and state UETA laws), e-signatures are valid in all states in which they operate
As binding as pen-and-ink, multiple authentication methods make e-signatures even more reliable
Time, date and method of signature are recorded for each signature
Full audit trails are captured for every transaction
2) Errors & Omissions are eliminated
Forms are completed in full and correctly before they can be submitted
No missing signatures. No E&O exposure. No E&O claims
3) Encryption secures the documents
Encryption secures each signature and protects against tampering between signers
Any altering of the document will negate the signatures and the entire document
4) Customer signings are simplified
With defined signature and initial blocks, customers are clear about where and how to sign
Icons guide signers and a counter indicates the number of signatures remaining
Completed, signed forms are automatically routed to the correct person
Electronic in-person signing is a convenient option – or a face-to-face signing requirement may be completely eliminated
The Agent Experience
Automating the insurance application process has had an enormous positive impact on GAINSCO's agents. Gone are the days of scheduling time for customers to come in to the office to sign papers, or spending valuable work hours chasing them down. That time is now spent servicing existing customers and growing business.  
GAINSCO's agents share the top reasons they love e-signatures:
It's fast
It's very easy for both my customer and me
I don't miss any signatures, which means less E&O exposure and greater peace of mind
It's great for my remote customers who can't come to the office
My staff and I save time that we now spend helping other customers
My clients are impressed with this quick and advanced way to sign documents
The technology is reliable and secure
There's no paper to print
Forms are completed perfectly – every time
Here's what GAINSCO insurance agents had to say about e-signatures:
"It's fast and it shaves time off the application process.
I don't have to load paper in the printer or fax anything. I love it so far."

LaCrystal Holloway, Electric City Insurance, Anderson, SC  
"I like e-Signature because it is very convenient. When a customer calls in, I can do the quote over the phone immediately and email them the documents.
It's very easy and self-explanatory."
Connie Fox, Insurance Agent, Shawnee, OK  

"Now it officially takes me 7 minutes at the most to quote and bind a policy
and have the customer out the door…and I know that because I had someone time me
because of how much faster I was able to complete everything."

*Anita Berryhill, Insurance Agent, Farmington, NM  

"I used e-Signature yesterday, and it was great!
It worked flawlessly, and it made my job much easier."
Denize Espinoza, Fredericksburg, VA  
E-signature is now the preferred method of signing documents with GAINSCO.  
Interested in becoming a GAINSCO agent? Go to gainsco.com to learn more.
Guest post for GAINSCO based on content from the company blog