High E-Signature Use Rates Key to Maximizing ROI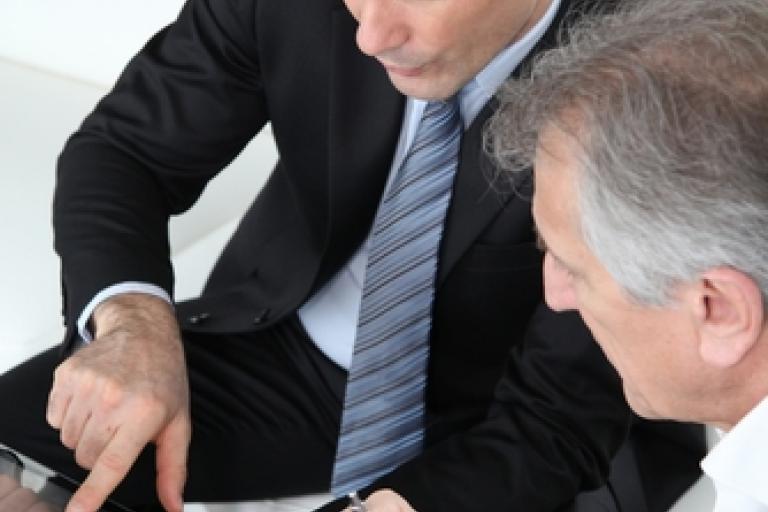 Businesses deploying electronic signature software often do so in such a way that employees and customers can use the technology as they wish, but do not necessarily have to transition to the new solution. The benefits of this model come down to giving users freedom to operate in whichever way works best for them, which is often a key benefit of electronic signature use. However, an e-signature system that is not being used by as many people as possible within an organization will usually deliver less value because the cost savings associated with the technology are, to a degree, dependent on an organization's ability to eliminate paper-based processes.
At its recent national conference, Raymond James Financial discussed its e-signature initiatives and explained that while the organization is facing some struggles getting more of its users to start depending on e-signatures, it expects to see significant progress moving forward, Wealth Management reported.
Understanding the problems, potential of widespread e-signature adoption within an organization
Speaking at the conference, Vin Campagnoli, chief information officer for Raymond James Financial, explained that many people within the organization were pushing for e-signature use prior to deploying the technology, but then many advisors were choosing not to use the technology once it was in place.
"You always hear that advisors look at change - change can be for the good, but change for the sake of change makes advisors uncomfortable," Campagnoli told audiences at the event, according to the news source. "This was going to change how they interact with their client."
The fear of change had led many to choose to stick to paper processes at first, but Campagnoli believes that more advisors will start to use e-signatures soon. Besides the flexibility benefits that come with the technology, he explained that customers will start to drive adoption. While some advisors may see the change as a significant hurdle, most customers will likely not consider e-signatures to be a disruption at all. Instead, they tend to view it as an intuitive, convenient way to handle contracts, and the potential for creating a better end-user experience could push many advisors within the firm to embrace the technology.
"I think the uncertainty was limiting the adoption rate [for e-signatures], but it's slowly going up now," said Campagnoli, according to the report. "I think it will surprise a lot of our advisors when they introduce it to their client, the client is going to say 'what's the big deal.'"
The report explained that Campagnoli believes increased training within the organization will combine with issues like customer demand to improve e-signature adoption within the organization. From there, he is confident that the ability to offer e-signature use will actually make the financial firm more attractive to advisors moving forward.
In the end, getting a wide range of users to embrace e-signatures isn't always easy, but doing so can deliver significant value through an improved customer experience and by creating a more efficient work environment.
Maximizing e-signature use
Getting internal users to embrace e-signatures can be difficult if those individuals see the technology as complex, cumbersome or disruptive. The reality is that e-signatures are generally an extremely simple and accessible tool from an end-user perspective. As such, training employees is a key step in the process of ensuring widespread adoption. As you complete this training, however, you need to do more than just show people how to use the technology. You also need to demonstrate how e-signatures deliver value to the average business user. Like so many corporate changes, the key is to help workers understand that it isn't a top-down mandate, but an initiative that can make life easier for employees.