How Banks Can Use Mobile Banking Technology to Drive Revenue and Reduce Costs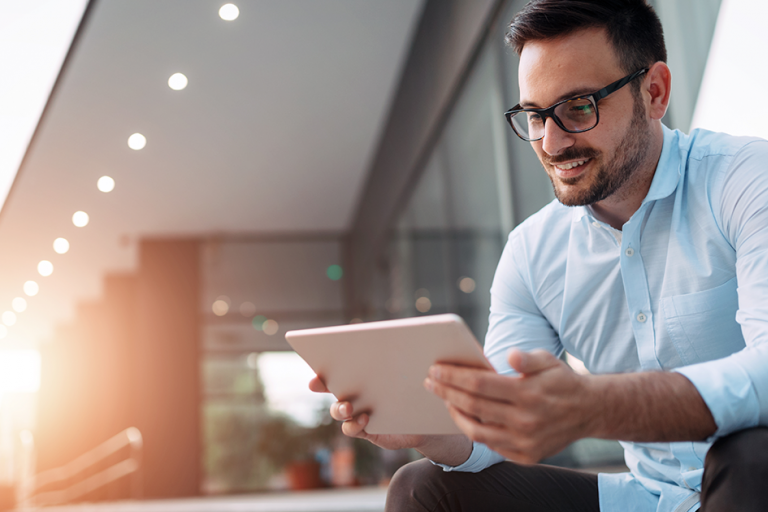 The annual E-Signature Summit for Banking Executives, co-hosted by OneSpan and IBM this past week in New York, saw incredible turnout for the second year in a row and significant interest in mobile banking technology.
With double the attendance over the year previous, attendees were treated to a day of sessions that included a panel discussion with guests from US Bank, JPMorgan Chase and IBM sharing their thoughts on mobile banking, e-signatures, cutting costs and driving revenue.
Here's how panelists suggested banks drive revenue and reduce costs with mobile banking technology like e-signatures:
Shorten the sales cycle: When it can take over seven days to sign a paper document, taking into consideration mailing and processing times, the sales process gets interrupted and elongated unnecessarily. Using e-signatures in the sales process to deliver disclosures and sign documents electronically means the customer gets uninterrupted service and the bank gets immediate business. Plus, considering most banks offer similar rates, business needs to close as fast as possible to ensure customer retention.
Increase customer loyalty: According to IBM's annual "C-level survey", the number one reason people switch banks is mobile capability. Clearly mobile is a differentiator.
Encourage self-service: Moving simple transactions like address changes away from the teller is a good way to drive costs out of the brick and mortar experience.
Embrace mobile payments: In some areas like Japan and Taiwan, 60 percent of non-cash transactions are mobile. Banks and the payment processing will be revolutionized once the industry moves beyond plastic, and the enhanced customer service this delivers will ensure customer loyalty and retention.
Tailor the customer experience: One bank also found that customers were more comfortable entering personal financial information themselves into a tablet than they were giving that information to a teller or bank representative. Those kinds of details help banks deliver a much more personalized product offering through additional financial products.
Read more about BMO's digital transformation initiatives, using eForms and e-signature to offer a completely digital and mobile customer onboarding experience. Download the case study.