How to Comply with the Electronic Signature Guidelines in Insurance [Infographic]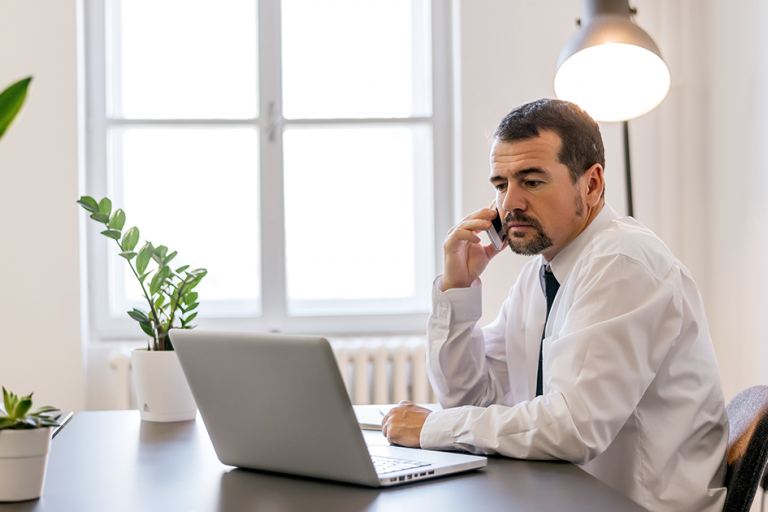 Ahead of the annual ACORD LOMA Forum, OneSpan has summed up the top legal requirements and electronic signature guidelines insurance professionals need to know in an infographic that explains each requirement and shows how to comply.
The infographic is based on the Guidelines for e-Signature and e-Delivery in the Insurance Business, published by ACORD. Written by Locke Lord LLC, a law firm with deep expertise in e-signatures and e-transactions, the Guidelines for e-Signature and e-Policy Delivery outline a number of legal requirements for agents, brokers and carriers. We've taken the top points covered in the guidelines and converted them into an easy-to-understand visual that explains how an e-signature platform should help:
Top Legal Requirements and Electronic Signature Guidelines for Insurance
Authenticate the customer (validate their identity)
Ensure the customer consents to e-signatures
Capture the customer's intent
Respect disclosure requirements
Capture electronic evidence
Tamper-seal the records
Securely distribute copies
Comply with retention requirements
Secure transactions
Help your insurance peers get ready for this year's ACORD LOMA Forum by sharing the infographic below and joining us at one of several e-signature presentations, including the must-see "Keeping out of Court with E-Signatures."OneSpan will share the stage with Frank Zacherl, Partner Shutts and Bowen LLP, a top litigation lawyer who has helped insurance companies defend over 1 million consumer disputes related to e-transactions and e-signatures.