How to Delegate Signing Authority in OneSpan Sign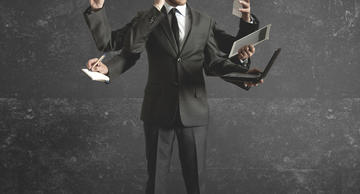 An employee who receives supplier agreements, vendor contracts, or expense reports, may not necessarily be the same employee who has the signing authority to e-sign these particular documents. High value transactions in particular may need signatures from specific executives, directors or managers within the organization. So how do you get the right people to e-sign the necessary documents?
Every e-signature process is unique. OneSpan Sign is flexible, allowing you to delegate the e-signature process to the person with the necessary signing authority. If you're not certain of the person you're sending the document to has the authority to e-sign, you can use the 'Change Signer Option' feature to add flexibility to your e-signature workflows.
Follow these easy steps to delegate signing authority to a pre-defined signer:
1) Go to 'Send New Package'. In the dialog box, enter the name and details of the package.
2) Click 'Add Signer'. Enter the signer's e-mail address and name in the dialog box.
3) Go to the 'Advanced' tab. Under 'Change Signer Option', check the 'Allow to change Signer' box. (Figure 1)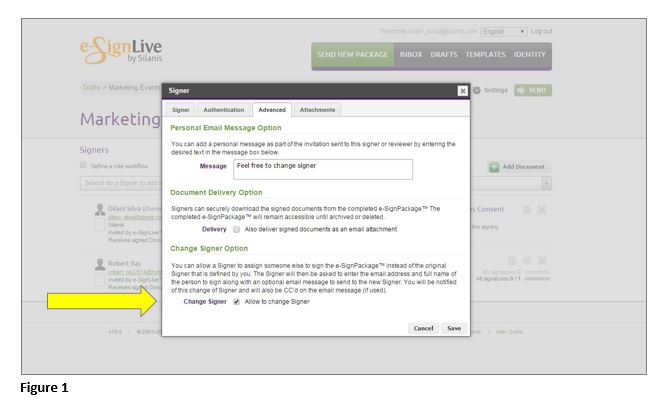 4) Prepare the package (i.e., add signature blocks and fields, where needed).
5) Send the package
6) When the pre-defined signer receives the package, they have the option to select the 'Change Signer' option at the top of the page (Figure 2)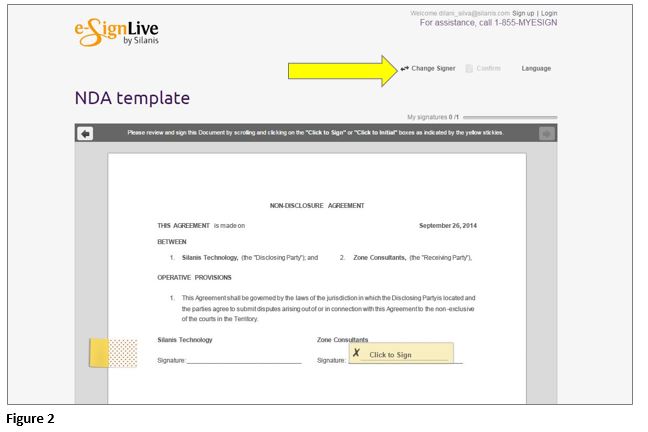 7) In the 'Change Signer' dialog box, the pre-defined signer can enter the e-mail and name of the person who has signing authority (Figure 3)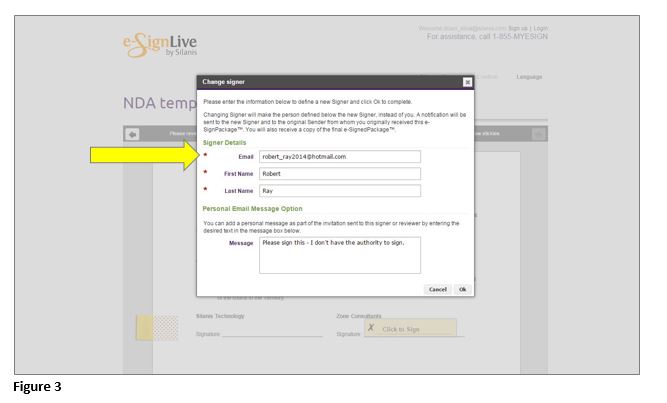 8) As the sender, you will receive an e-mail notification about the change of signers.
It's that easy! All you have to do is wait to receive the contract with the necessary signatures.
Try out this feature yourself and see how easy it is to use. Sign up for a free trial of OneSpan Sign today.