An Insurer's Checklist on How to Implement Electronic Signatures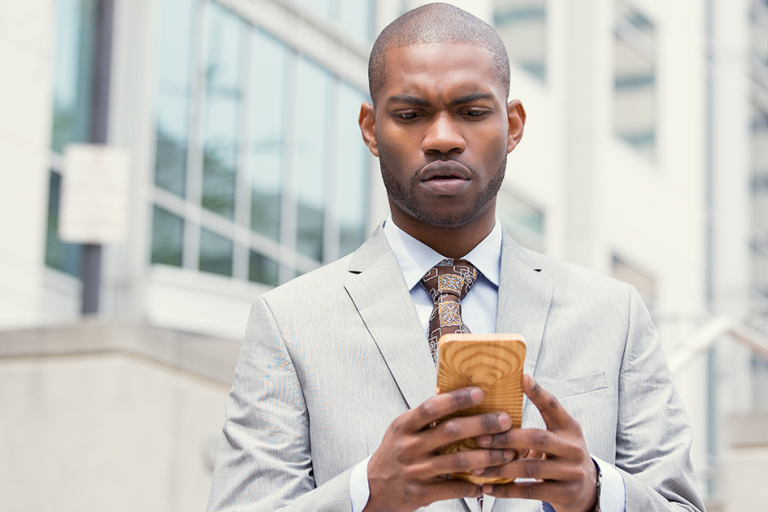 A recently published article quoting Novarica Research's checklist showing how to implement electronic signatures for insurance carriers states there are no more excuses for avoiding e-signatures. With all the right elements in place, including the technology, a legal framework and expectant customers, e-signatures have reached an efficacy and a cost-efficiency even the most risk-averse and technology-latent industry can get behind.
Novarica's checklist suggests how carrier CIOs should proceed with e-signature implementations, asking management teams to think through aspects including use case scenarios, the field/sales environment and vendor success and roadmap. These are valid areas to consider, however there are several additional areas carriers may want to consider during an e-signature implementation. These additional considerations will help insurers make the most out of their vendor and deployment choice. Some areas to add to an insurer's checklist for on how to implement electronic signatures: 
Checklist Considerations: How to Implement Electronic Signatures
Technology ease of use – The bottom line of any new technology implementation is that it needs to be easy to use to ensure adoption. This means no additional software downloads, an intuitive process, workflow rules to guide the signing experience and seamless integration into agent portals or other platforms. Would you want to risk lack of adoption by agents or customers because the e-signature experience required too many steps or had a convoluted signing process?
Vendor industry expertise – Experience makes the experience, if we get philosophical about implementing e-signatures and e-transactions. When working with a vendor's industry and technical teams, which would you rather: the vendor who knows the ins and outs of your processes and regulatory requirements or one who is coming at it for the first time?
Customer service – Try as you might, you will likely reach out with questions during the planning and implementation phases. Being able to depend on a vendor with a positive reputation for customer service (they may even have a few awards in that area) will make or break the experience and alleviate a lot of frustration in the process. Will you have access to senior staff members and subject matter experts as needed?
Speed to market – This relies on a combination of the vendor's experience in your industry and on the e-signature platform's ease of use. The question to ask is does the technology enable a carrier or agency to get up and running quickly?
Deployment options – Offering a carrier choice in how it deploys the e-signature solution (either on-premise, in a hosted solution in the cloud or software as a service (SaaS) enables the carrier to choose the solution that works best now and the option to reevaluate should business conditions change in future. Can the technology migrate across all options depending on how the carrier decides to do business?
To learn more about how to implement electronic signatures, download our Beginner's Guide to Electronic Signatures.