Lawmakers Pushing for More E-Signature Use in Government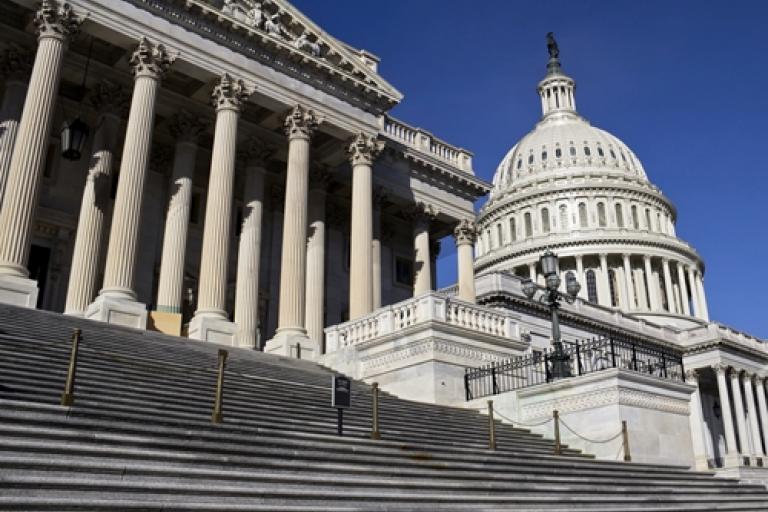 Senators Ron Wyden and John McCain, along with Representative Anna Eshoo, three of the lawmakers who were behind the original E-SIGN Act of 2000, recently submitted a letter encouraging the government to push for increased electronic signature use. The letter, which was submitted to Commerce Secretary Penny Pritzker took the form of requesting an update on what different government agencies are doing to eliminate wasteful processes by implementing e-signature software, The Hill reported.
Lawmakers emphasizing increased e-signature use
The news source explained that the letter to the Commerce Secretary stated that electronic documents, and the ability to accept them as valid, has become a key component of Internet commerce throughout the country. This functionality has become a key component of the national economy and electronic signatures have played a key role in this process. Government agencies have not necessarily followed suit and there is some concern about the extent of e-signature use in the government.
"Electronic signatures have reduced paper burdens for consumers and streamlined business operations throughout the United States, providing remarkable consumer gains in terms of convenience, ease of use, transaction speed and reduced costs," the letter stated, according to the report. "We believe the federal government can experience similar benefits by expanding the use of electronic signatures to improve efficiency, productivity and accountability throughout the government."
According to The Hill, the letter was not specifically a reprimand or commentary pertaining to e-signature use in government. Instead, the letter emphasizes that there is a need to evaluate how the government is doing in this area. To accomplish this, the letter asks the Commerce Department to look into government e-signature use and create a status report.
Using e-signatures in government
Organizations in the public sector have numerous challenges to deal with when it comes to unifying operations involving diverse groups of stakeholders who are often getting the job done from a variety of locations. Increased mobile device use across government agencies, efforts to reduce paperwork and pressure to get more done while spending less combine to create a perfect storm of conditions that make e-signature use vital. Efforts to effectively implement e-signatures can create process improvements that drive operational efficiency, reduce day-to-day costs and make it easier to keep projects running on schedule.
Deploying e-signatures in government is not always easy. Check out our beginner's guide to e-signature use in government to make sure you get projects off to a good start.