Meet e-SignLive at BoxWorks 2015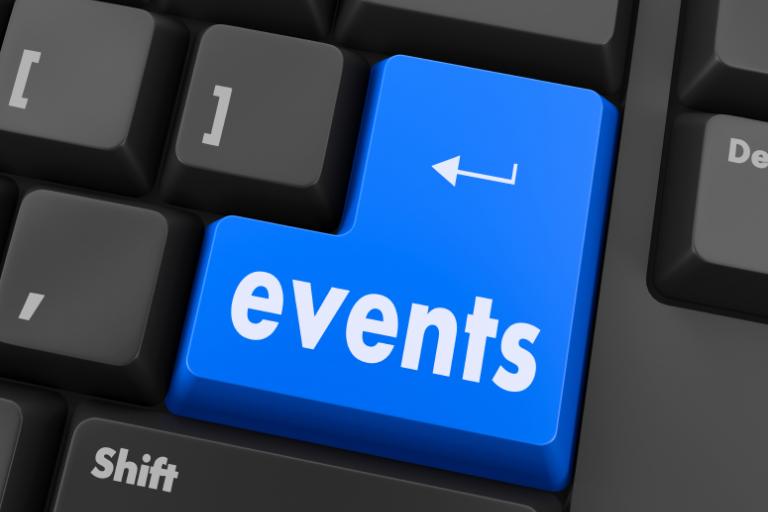 BoxWorks 2015 will take place September 28-30 in San Francisco, California. The events attracts IT leaders, CIOs and tech visionaries to empower all-new ways of working, while ensuring that critical information is protected. Those attending this event will learn how to harness the potential of cloud and mobile computing to produce more productive workforces and lasting competitive advantage. Over the past couple of years, Box has become a popular content collaboration platform to help businesses securely access, share and manage content. For businesses looking to obtain signatures of their documents residing in Box, the e-SignLive for Box app allows users to prepare and send documents for e-signature without ever leaving Box and ensuring the signature process stays 100% digital.  By adding e-signatures to documents in Box, businesses are able to automate their processes and easily collaborate with their employees, customers, partners and suppliers. What's more, once the transaction is complete, all e-signed documents are automatically saved in Box, where they can be circulated to additional parties for viewing, or simply archived for retention purposes. e-SignLive is gearing up for BoxWorks 2015 with a presentation at the Box Partner Theater called, "Is Your Business Truly Digital? How E-Signatures Can Help". E-signatures are often overlooked for businesses interested in going paperless. Our presentation will cover the benefits of e-signatures and how the e-signature is a critical component to help companies achieve a digital workplace. 3 Reasons to meet e-SignLive at BoxWorks
e-SignLive was selected as the exclusive e-signature partner in the "Box for Financial Services" vertical launch earlier this year. Our solution, along with other leading solutions for financial services including Bloomberg Vault and Capgemini, are among a select few that are being showcased as part of Box's new vertical initiative to help meet the specific needs of financial services institutions.
e-SignLive is the most widely used e-signature solution – nearing 1 billion documents processed annually. Some of the most trusted brands around the globe use e-SignLive, including 8 of the top 20 North American banks, eight of the top 15 insurers and the entire US Amy.
We've been repeatedly recognized for outstanding customer service, with the highest customer satisfaction and Net Promoter Score (NPS) in back-to-back-to-back reports by the software user review site, G2 Crowd. Read some of our customer reviews.
Visit our friendly e-SignLive team at booth S-11 at BoxWorks to learn more about e-SignLive, its integration with Box, and how we can help your organization with e-signatures. Go to the Box Marketplace to download our e-SignLive for Box app today, or view our getting started video to learn more. New to e-signatures? Try our 30-day free trial of e-SignLive.