OneSpan Announces New Partnership Focused on Electronic Signatures for Insurance Industry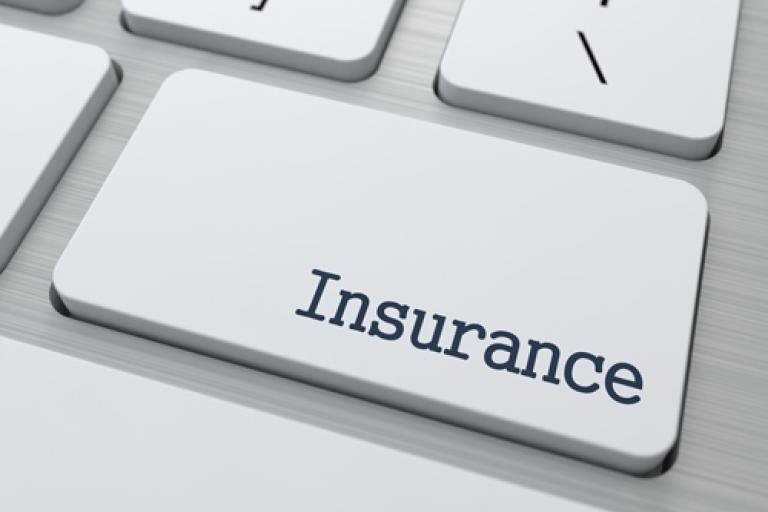 Electronic signature software can be invaluable in the insurance sector, where transactions are marked with large amounts of paperwork and inconvenient in-person meetings to sign forms. Many electronic signature policy measures have been put into place in recent years to make the technology more viable in insurance, and they have been coming to fruition. OneSpan is working to take it's ability to contribute to innovation in the insurance industry to another level and recently announced a partnership with AgencyPort Software to help support this goal.
The partnership involves using OneSpan Sign and AgencyPort Software's AgencyPortal platform to formulate an integrated platform aimed specifically at the property and casualty insurance sector. The solution will be detailed at the AgencyPort 2014 Annual Conference in Stowe,Vermont.
E-signatures for insurance industry

According to the press release discussing the new partnership, the insurance industry is currently in a period of turmoil in which all stakeholders are behind the transition to e-signatures. The process of handling policy and service transactions is incredibly complex and involves stakeholders in a wide range of segments. As such, consumers, insurance companies and carriers are all clamoring for increased use of electronic signatures. E-signature deployment could lead to processing times only taking a matter of minutes instead of the days it currently takes.
Insurers face a tricky operational climate. In many cases, the actual transactions they complete are incredibly complex. There is plenty of consumer confusion about the nuances and details of insurance plans, meaning that the sales process already takes a long time to complete as agents need to go into detail explaining exactly what the insurance service plan offers. From there, a large number of forms need to be read, signed and sent to the proper recipients. This can be a complex and time-consuming process.
On top of all this, insurers also need to comply with a large number of regulatory laws and make sure they are properly protecting customer privacy and trust throughout transactions. The result is an expensive and complex records management environment. Electronic signatures in insurance could end up simplify all of this dramatically and benefiting all of the stakeholders involved in transactions. Putting e-signatures into the hands of agents can revolutionize processes, but it isn't always an easy process. To help, we've created a starter kit that will give you everything you need to get going with e-signatures without missing a beat.