ROI Equation for E-signature Adoption Has to Include Customers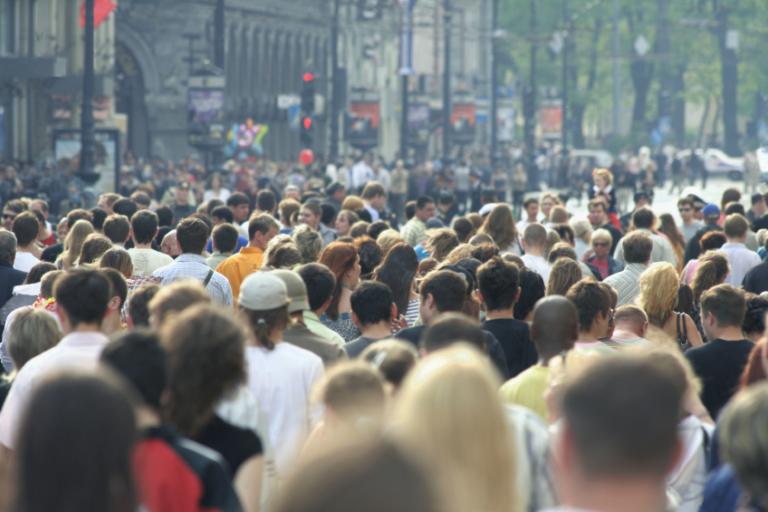 Improvements with regard to workflow, compliance, legal protection and cost efficiency are all extremely important reasons for incorporating e-signatures into business. Time is saved because there is no more chasing after parties for "wet" signatures, and no copying, mailing, or physical filing.  Paperwork can be signed face-to-face on a mobile device or it can be delivered via the web. It's a seamless digital process.
E-signatures can also provide a thorough and secure way to record data relevant to the signing workflow. Secure encryption technologies that embed the electronic signature, detailed audit trail information within the document and powerful evidence that the signer understood and accepted contract conditions at the time of e-signing all ensure the documentation is ironclad.  Without these safeties in place, a contract may not hold up in court.
However there is another significant reason to ditch the pen and go digital. It improves the customer experience.  This is a recurring theme with our customers. Users have made it clear that e-signatures are a significant way to improve customer relationships. Regardless of the demographic your organization serves, electronic signatures facilitate the focus to be on your customers and less on enacting the process since it becomes automated. Here are a few examples of what leaders have to say about e-signatures and customer experience:
Doxim Inc. is a leading provider of automated client onboarding, enterprise content management and document processing solutions. According to the company's President and CEO, Chris Rasmussen, "Doxim's partnership with Silanis opens up a whole new world of e-signature adoption for banks, credit unions and wealth management firms that will change for the better the way they service members and clients"
It wasn't simply the inefficiencies of the paper process that drove AAA Carolinas' adoption of electronic signatures. Jim McCafferty, vice-president of insurance services for AAA Carolinas explained, "We are committed to leveraging technology to help deliver a better experience for our customers, keeping us as their insurance choice."
IndiSoft, the developer of the SaaS RxOfficeplatform for the financial industry, has integrated e-signatures to support an end-to-end digital process. "It is a seamless way to achieve our mission to provide greater productivity, flexibility and control for our clients," said Sanjeev Dahiwadkar, president and CEO of the company. "The high level of customization with the e-SignLive API gives us the freedom to tailor the customer experience."
IPM's tonsofrentals.com, the largest property management service provider and marketer of single family rental homes in Western North Carolina and South Carolina, uses e-signatures to succeed in today's competitive residential real estate market. "As more residents move to online tools for renting and real estate transactions, e-signatures are a natural solution to speed up the process, provide legal evidence and reduce risks and costs associated with paper-based processing," said IPM's Vice President & CFO Robert Baer. "By deploying e-SignLive, we are able to make the process of leasing property even more seamless and fast for our customers, eliminating the timely and costly delays associated with paper-based processes."
To learn more about the total value of e-signatures, download our white paper How to Calculate E-signature ROI.