Two-factor authentication explained in 60"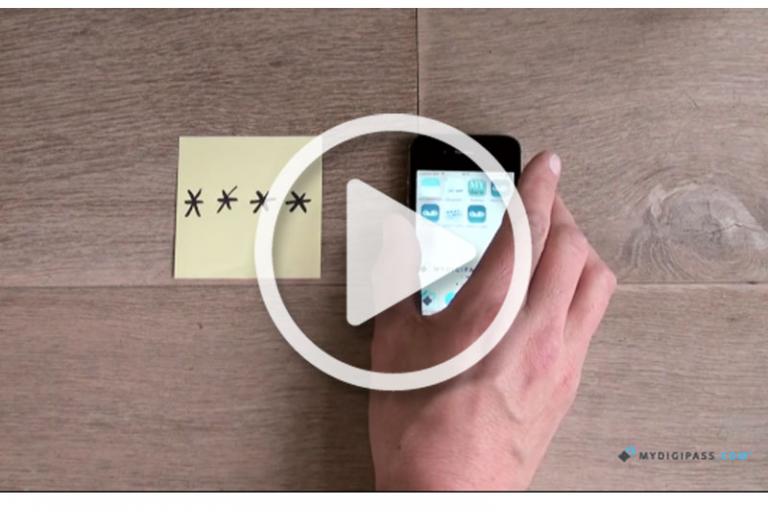 In order to protect user accounts against unauthorized access by hackers, more and more companies are adding an extra layer of security to their online applications called "two-factor authentication". Facebook, Google, LinkedIn, Twitter and Tumblr… the list of technology companies deploying two-factor authentication security is growing each day.
But how does two-factor authentication really work?
Here's a short movie we made that explains the concept in just 60".
Enjoy!