How it Works
Transaction Signing
A user simply scans the Cronto® code with their mobile device.
Only devices registered with that user's account can decode, decrypt, and display the transaction details for transaction verification.
What customers are saying about OneSpan Mobile Authenticator Studio
Clients want mobile tokens. If a bank doesn't offer the products, services, and usability that clients expect in the marketplace, they will lose business.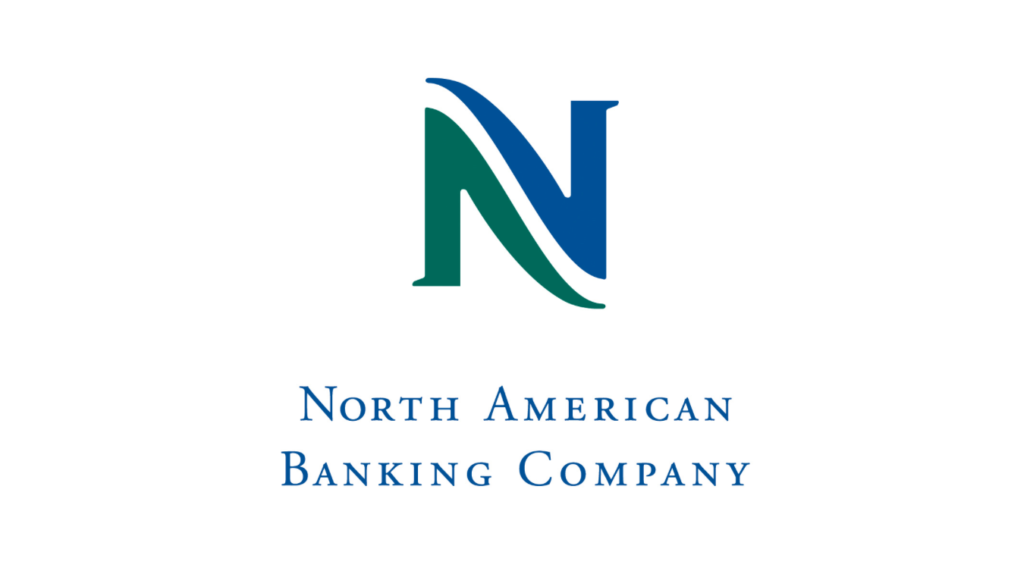 North American Bank
Security Manager
User Experience
Customize a convenient, secure authentication and transaction signing experience
Go passwordless with out-of-band "push and login" features or secure "scan and login" functionality powered by our patented Cronto technology. 
Allow users to authenticate using the device most convenient for them in any given situation via multi-device support. 
Ensure a consistent multi-channel customer experience by facilitating user authentication for ATMs, web banking, and mobile banking through a single mobile authenticator.
Fraud Protection
Reduce the risk of fraud with mobile authentication and transaction signing
Undermine account takeover fraud, banking Trojans, and social engineering. Only OneSpan Mobile Authenticator Studio combines one-time passwords (OTP), multi factor authentication, and our Cronto transaction signing into a single mobile authenticator.
Mobile Authenticator Studio can keep bad actors out of your customers' accounts and provide users an intuitive and secure way to review and authorize transactions.
Enable passwordless, out-of-band login with push notification
See how businesses use OneSpan Mobile Authenticator to secure access to critical applications and sensitive data stored on an employee's laptop and the corporate network.
This includes remote access over a Virtual Private Network (VPN) or Virtual Desktop Infrastructure (VDI).
Mobile App Security
Deploy a highly secure mobile authenticator with built-in app security
Rest easy knowing your mobile authenticator app protects data at rest and in motion with advanced white-box cryptography, SSL pinning, and more. 
Enhanced mobile app security options, such as OneSpan App Shielding, allows you to deploy a secure mobile authenticator app to untrusted environments with confidence, knowing the app can proactively defend itself against the most advanced mobile threats.
Rapid Enrollment
Quickly deploy a simple multi factor authentication experience to users
Ensure high adoption rates among your user population with a no-fuss enrollment process customized to your liking. 
Leverage a self-management website, QR codes, or OneSpan's Cronto technology to reduce the load on your helpdesk or IT staff.
Compliance
Provide user-friendly mobile authentication that supports compliance requirements
Enable and maintain a link between a given mobile device and an authorized user. This impedes app cloning and repurposing of cryptographic keys and helps meet PSD2 requirements. 
Implement mobile multi factor authentication for compliance with two factor authentication (2FA) requirements in other guidelines and standards, such as: 
Cost Reduction
Accelerate time-to-market by creating a convenient, secure mobile authenticator app
No need to take your developers away from their core projects. Customize and deploy mobile authenticator apps to the official app stores in no time with OneSpan Mobile Authenticator Studio.
Our customers use Mobile Authenticator Studio to…
Meet Customer Expectations
Banks and other financial institutions are migrating to software authentication to keep up with customer expectations.
Many FIs have modernized the customer experience while reducing hardware maintenance costs.
Learn why some choose a standalone authentication app while others integrated with their mobile banking app.
Comply with Regulations
This bank was under pressure to upgrade their authentication technology to comply with new regulatory requirements.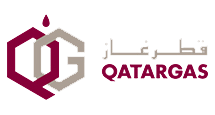 Now in full compliance with new regulations.
Software authentication has been well received by customers.
The bank cut costs related to issuing and supporting hardware devices.
Improve Security and Usability
As one of the leading banks in Azerbaijan, AGBank needed strong authentication for its online and mobile banking services.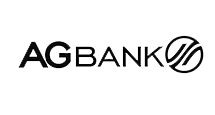 AGBank selected a mix of hardware and software authentication to fit the needs of their various customer segments.
Mobile-first customers find the authentication app easy to use.
Get started with mobile authentication
Keep attackers out of customer accounts, reduce losses, and confidently deliver more digital services to customers with a customized mobile authenticator app