Trusted by Industry Leaders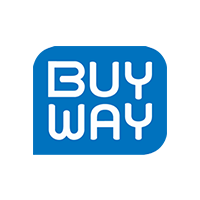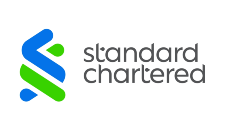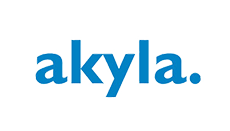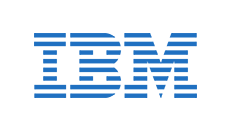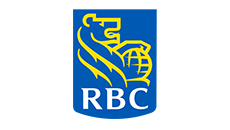 Business Challenge
Organizations continue to replace paper with digital documents and business processes. This drives a need to digitize the delivery and execution of employee agreements. Key requirements include elevating the employee and candidate experience, improving productivity, and ensuring security and compliance in a remote environment.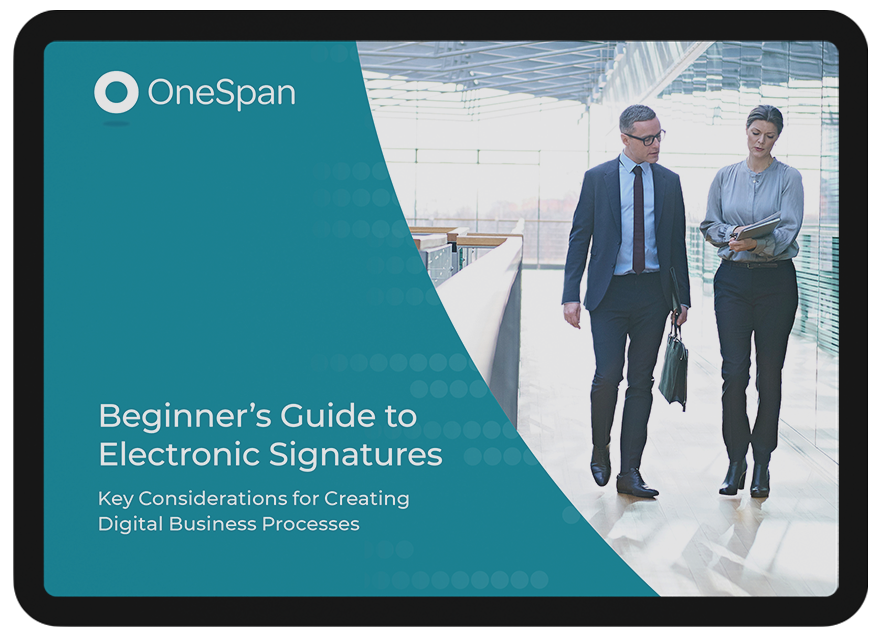 The Beginner's Guide to Electronic Signatures
This essential briefing introduces important legal concepts and key considerations when creating digital business processes with e-signatures.
Download Now
Success Stories
Transportation & Logistics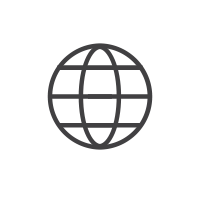 This global logistics company is using OneSpan Sign across more than 70 countries. In 2020, the company benefited from e-signatures for hiring its 90,000 seasonal temp employees – ensuring that all paperwork was completed before workers enter the site.
Government

OneSpan Sign helped a large US Federal agency drop turn-around times for review cycles by 70%, reducing processing times from three months to an average of 27 days.
Healthcare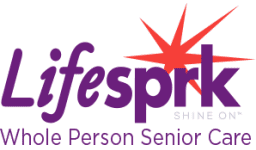 OneSpan Sign helped Lifesprk shorten its onboarding process from 2 weeks to 3 days. Since using OneSpan Sign, Lifesprk has taken advantage of authentication options, remote e-signatures with mobile devices, and fully met compliance requirements with comprehensive audit trails. 
Why OneSpan Sign?
Superior Experience
Bring automation to your agreement workflows and deliver optimal experiences to your customers and employees – across channels and devices
Global Solution
An enterprise-grade solution that scales across geographies with support for Simple, Advanced, and Qualified E-Signatures, multiple languages, and data centers around the world
Strong Electronic Evidence
Vendor-independent audit trails that help you deliver legally binding, admissible, and enforceable digital agreements

Secure Agreements
Bank-grade cloud security, digital signature encryption that guarantees the integrity of your agreements, and strong authentication options
Questions? We're ready with answers
OneSpan can help your business securely digitize the execution and delivery of contracts and other types of employee agreements.