Trusted by Industry Leaders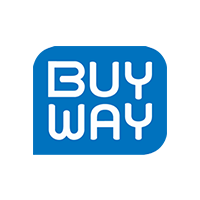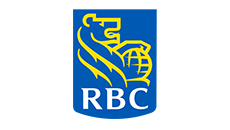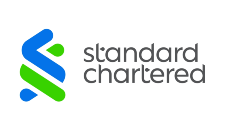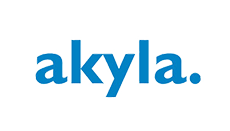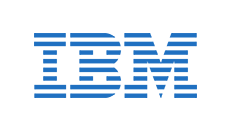 60%
of the world's
largest banks
as customers
4
billion
users authenticated per year
100
countries
where we operate
In HR, protecting the security of data and personal information is critical to building a relationship of trust with employees. That's why, in a world of phishing scams, identity fraud, and malware, we share the responsibility with you.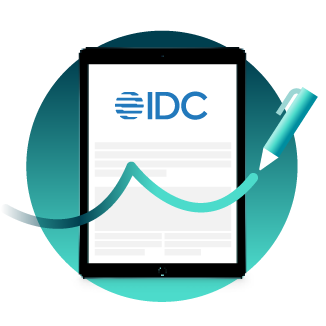 Analyst Report
IDC MarketScape for eSignature 2023: OneSpan Named a Leader in Worldwide eSignature Software Vendor Assessment
The report recognizes the strengths of OneSpan's esignature solution, as well as key differentiators including security, white-labeling, and a single audit trail.
Download now
Success Stories
Transportation & Logistics
HR Onboarding
This global logistics company is using OneSpan Sign across more than 70 countries. In 2020, the company benefited from e-signatures for hiring its 90,000 seasonal temp employees – ensuring that all paperwork was completed before workers enter the site.
Government
Performance Evaluations
OneSpan Sign helped a large US Federal agency drop turnaround times for review cycles by 70%, reducing processing times from three months to an average of 27 days.
Staffing Agencies
HR Onboarding
OneSpan provided European HR platform Akyla with a competitive edge by solving the time-consuming problem of signing thousands of contracts—accelerating onboarding and helping new hires to become productive faster.
Easily embed e-signatures into your systems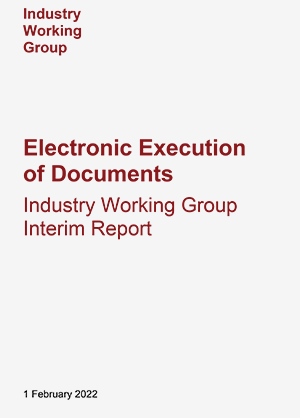 Testimonial 
​"The group's clear view is that electronic signatures can and should be used today on a wide scale, and that members of society should have confidence in doing so."​
​- Industry Working Group, assembled under the direction of the UK Ministry of Justice
Read the Report
What our clients are saying​
We no longer rely on people locally to recruit. We can hire virtually and centralize our recruiting teams to be more efficient and support specific verticals.
Applicants are very satisfied. They feel that they have chosen the right company. They don't have to work through 60 pages of paper – they can sign digitally on their phone.
Integrating OneSpan gave us an edge on competitors. It completes the Akyla solution and delivers a lot of efficiency for our customers – making their work easier.
6 Benefits of Working with OneSpan
1. Secure agreements
Leverage bank-grade cloud security, identity verification capabilities, digital signature encryption that guarantees the integrity of your business processes, and a full audit trail that's completely vendor-independent.
2. A mature, global solution
We offer enterprise-grade capabilities that scale across geographies, with support for Simple, Advanced, and Qualified E-Signatures, multiple languages, and data centers around the world.
3. A superior user experience
With a solution that's simple to deploy, integrate, and expand, easily bring automation to your business processes and workflows, as well as customization capabilities to design journeys that eliminate pain points and create refreshingly easy experiences.
4. A productivity boost—everywhere
E-Signatures, smart digital forms, and configurable workflows reduce processing times and approval cycles. Plus, with strong authentication options, HR staff can apply their expertise from anywhere in the world.
5. Easy adaptation to change
Your IT teams can rapidly keep pace with the rate of technology change, thanks to OneSpan's comprehensive integration philosophy that includes microservices, APIs and containers, and a low code/no code, mobile-first mindset.
6. Quality of support
Between our global language support, technical support, professional services, and active developer community, our customers receive the support they need, whenever and however they need it.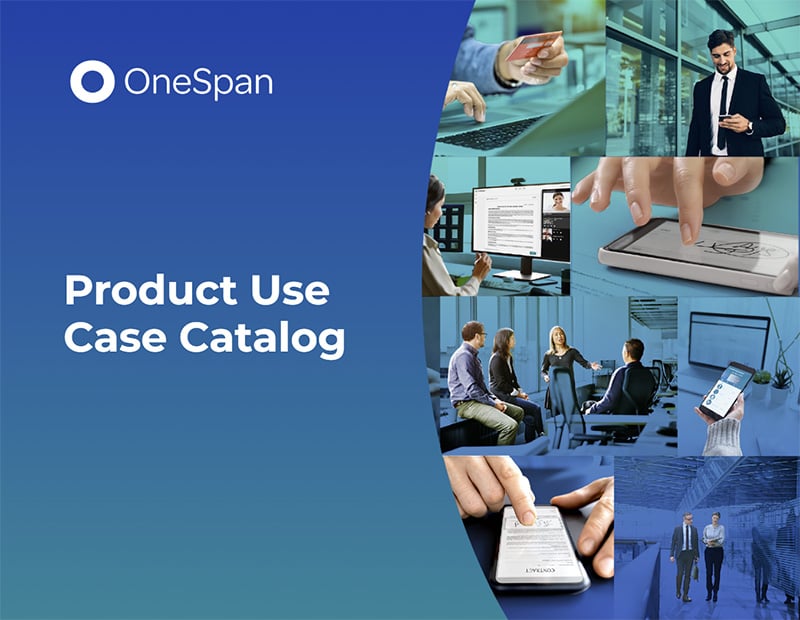 E-book
Use Case Catalog
Our solution portfolio supports secure, simple end-to-end experiences for your clients. Find out how.
Read now
Questions? We're ready with answers
OneSpan can help your organization digitize and secure the user experience throughout the employee lifecycle.