Trusted by Industry Leaders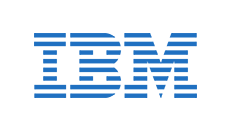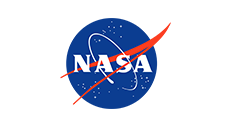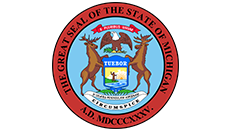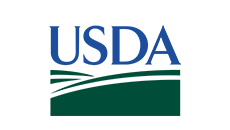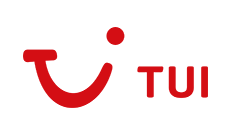 Business Challenge
E-contracting inefficiencies significantly impact the business.
On the buy side, internal approvals require
a great deal of paperwork shepherding.
Sell-side, getting customers to sign off on time
can be painful.
In both cases, missing information can force contracts to be redone, delay signing, or cause auditing issues.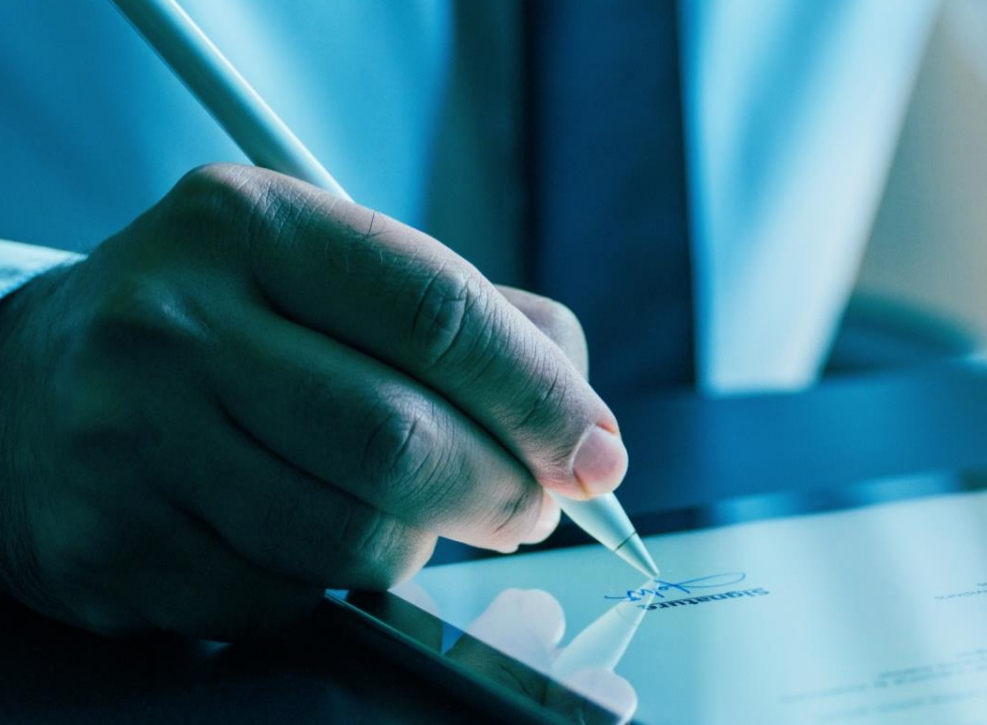 Webinar
Digital Procurement and Contracting: How to Balance the Need for Human Intervention​
In a recent survey of senior executives, 88% of respondents agreed that seamless access to humans is essential to avoiding transaction abandonment. Learn how leaders are crossing the last mile by replicating in-person experiences via remote channels.
Watch the webinar
Success Stories
Consumer Finance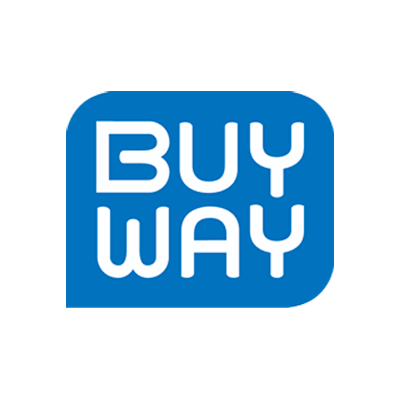 This Belgian personal finance institution reduced full contracting time from 20 days to 1 day
Enterprise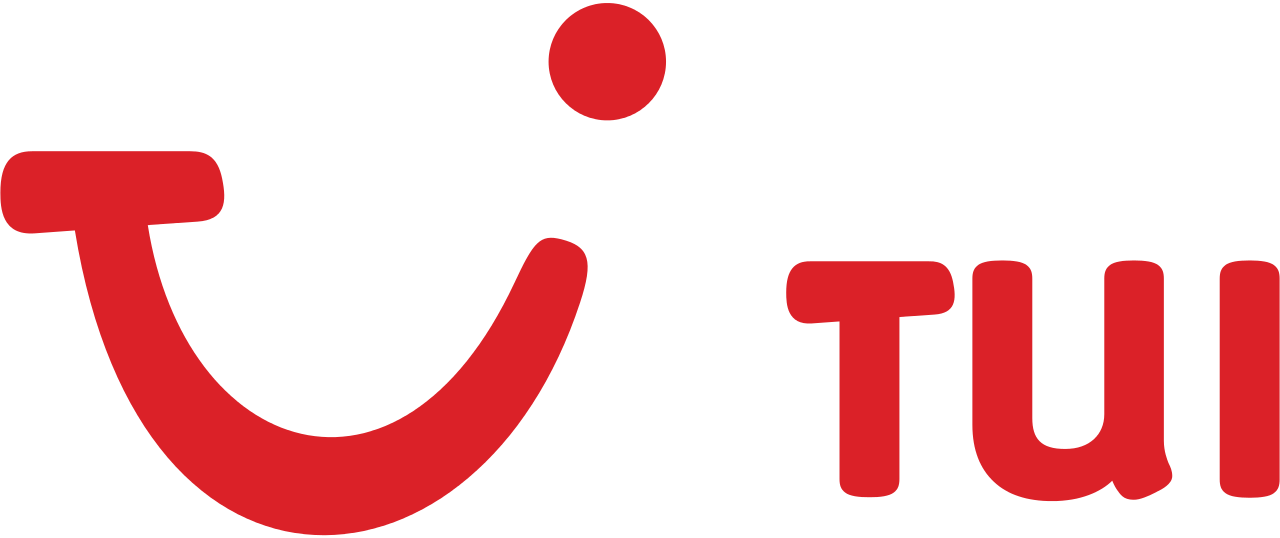 E-Signatures provided an efficient, enforceable way for this travel agency to transact with third-party partners thereby protecting against financial risk while streamlining operations. 
Government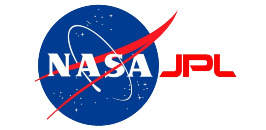 Time to gather signatures internally reduced from 2-6 weeks to only days. Plus, there is no time lost manually searching for P.O.s, invoices, and other contracts.
Why OneSpan Sign?
Superior Experience
Our human-centric approach delivers the highest completion rates, with a proven track record for simplifying complexity and streamlining costs.
Global Solution
An enterprise-grade solution that scales across geographies with support for Simple, Advanced, and Qualified E-Signatures, multiple languages, and data centers around the world.
Strong Electronic Evidence
A single, unified audit log that captures strong electronic evidence, including all events to validate signer identity.
Secure Agreements
Unlike other vendors, we seamlessly integrate security with modern digital workflows, to protect identities and revenue-generating processes.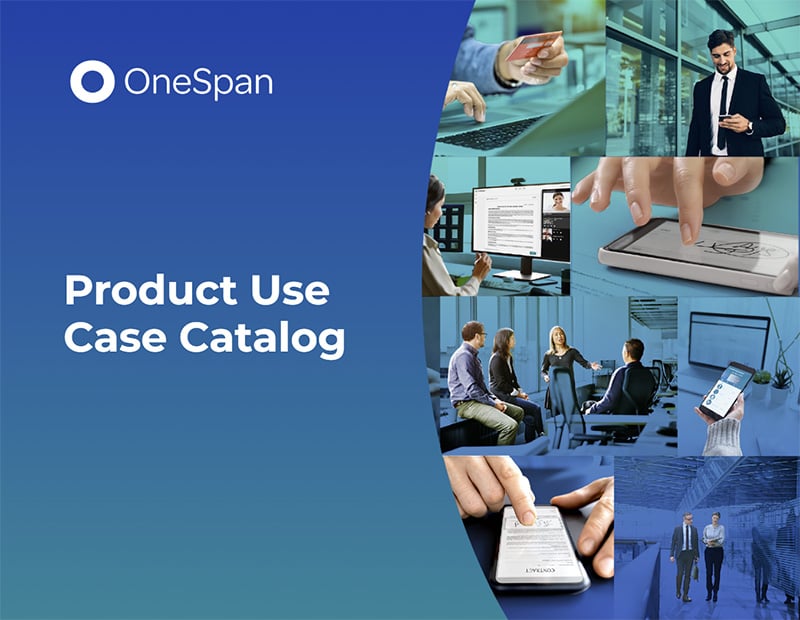 E-book
Use Case Catalog
Our solution portfolio supports secure, simple end-to-end experiences for your clients. Find out how.
Read now
Questions? We're ready with answers
OneSpan can help you securely digitize processes that support the execution and delivery of e-contracts and other types of B2B & B2C agreements.​