Trusted by wealth management firms around the world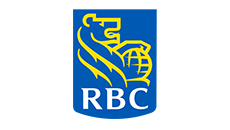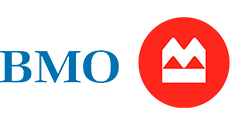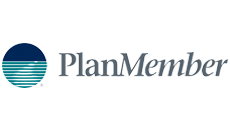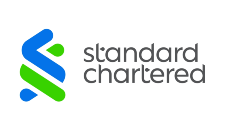 As wealth management firms devote greater resources toward enhancing advisor efficiency and the client journey, e-signature, smart digital forms, and other digital agreement technologies will continue to be required components of the sales and advisory process. These technologies boost automation for firms and eliminate time consuming inefficiencies created by using wet signatures in your signing process. Wealth advisors can also nurture their client relationships by injecting human help into paperless, digital processes when real-time assistance is required with video-based e-signature solutions.
E-Signature Use Cases in Wealth Management
Account Opening
Mutual funds
GICs
Annuities
Account Maintenance
IRA and 401K rollovers
Registered investment transfers
Beneficiary changes and estate planning
Other Use Cases
Hiring & employee onboarding
Vendor contracting
NDAs and other legal agreements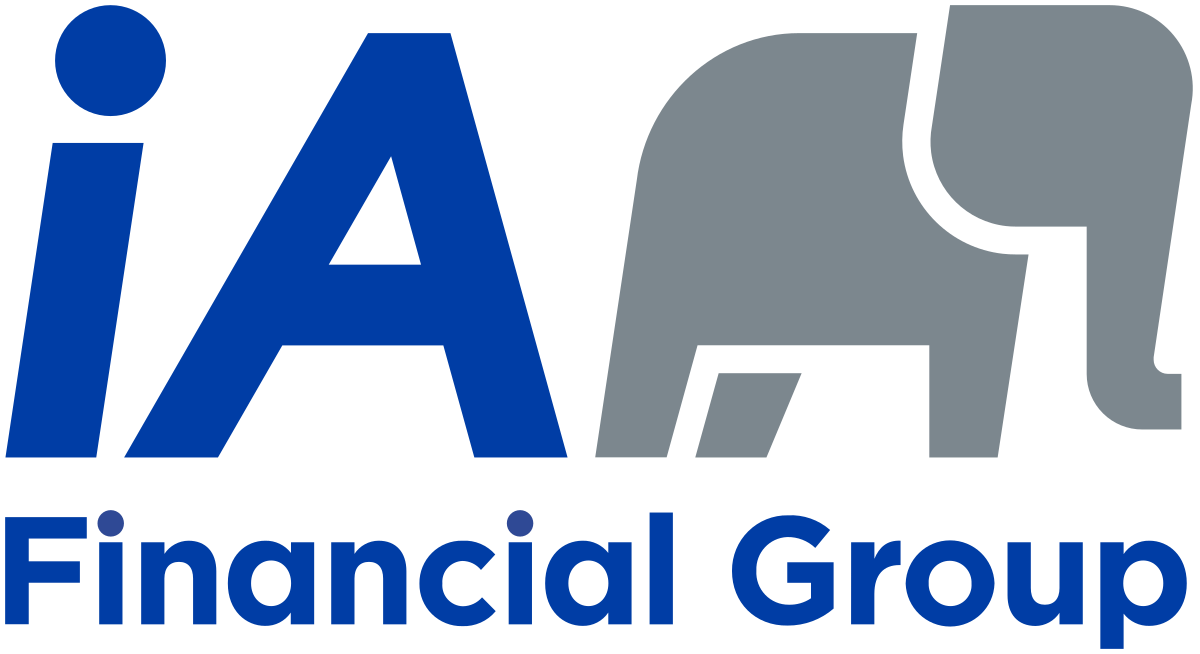 Blog
Industrial Alliance: Why Take an Enterprise Approach to E‑Signatures
Because of COVID-19, Industrial Alliance onboarded close to 10 lines of business onto the e-signature shared service within 6 weeks. "The scalability is excellent," says Patrick Blanchet, Director of Business Solutions Delivery
Read the blog post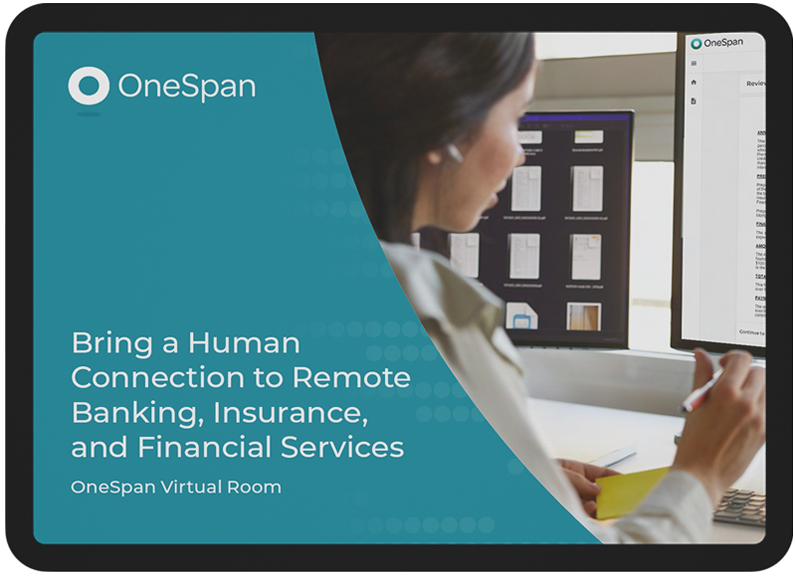 eBook
Bring a Human Connection to Remote Banking, Insurance, & Financial Services
Download this ebook to learn how the OneSpan Virtual Room solution can recreate the power of the face-to-face meeting in your to end-to-end digital processes.
Download Now
What Customers Are Saying
"[OneSpan Sign] has changed the way we engage our customers and puts customer experience at the centre of performing document signing. SC Ventures led the rapid rollout to production, took the Bank along on the journey, and successfully transferred the operations of this innovative platform back into the Bank." 

Thorsten Neumann
Chief Technical Officer
We are pleased to be working with such an experienced e-signature partner. The OneSpan Sign integration with Laser App, as well as OneSpan Sign's presence and reputation in the financial services industry, gave us the confidence to move forward with e-signatures.

Terry Janeway
EVP and COO
Having partnered with OneSpan Sign for five years, we have seen the investments in their technology which makes them leaders in the industry. They listen to our suggestions for future product features and work closely with us to ensure their enhancements support our needs.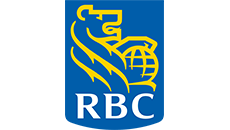 Why OneSpan Sign?
Superior Experience
Bring automation to your agreement workflows and deliver optimal experiences to your customers and employees – across channels and devices
Global Solution
An enterprise-grade solution that scales across geographies with support for Simple, Advanced, and Qualified E-Signatures, multiple languages, and data centers around the world
Strong Electronic Evidence
Vendor-independent audit trails that help you deliver legally binding, admissible, and enforceable digital agreements
Secure Agreements
Bank-grade cloud security, digital signature encryption that guarantees the integrity of your agreements, and strong authentication options
Aragon Research Globe: OneSpan is a 2023 Digital Transaction Management Market Leader
OneSpan is named a Leader in The Aragon Research Globe™ for Digital Transaction Management, 2023. The independent report highlights OneSpan's Transaction Cloud Platform offering e-signatures, identity verification, authentication, mobile security, virtual room, and secure vaulting.
Highlights from the report:
"As cyber war continues to grow, OneSpan's focus on security and identity will help to differentiate it in the overall DTM Market."
"OneSpan has continued to offer a highly secure DTM offering due to its focus on regulated and compliance-driven markets."
Questions? We're ready with answers
OneSpan can help your wealth management firm securely digitize the execution and delivery of contracts and other types of agreements.