People trust these organizations – and these organizations trust OneSpan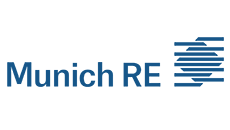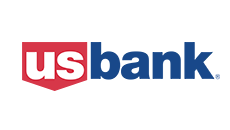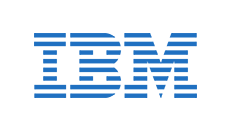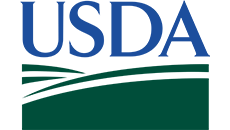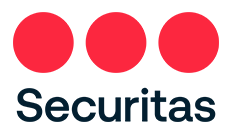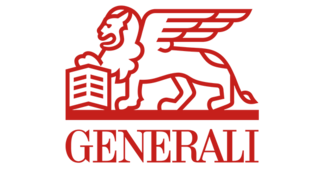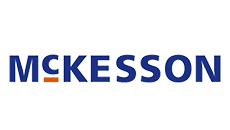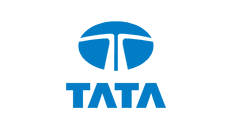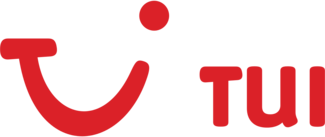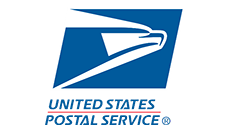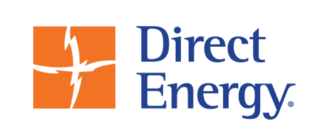 Security is Core to Our DNA
Security Shouldn't Be a Feature. It's the Foundation for Any Trusted Engagement
Trusted relationships enable seamless interactions that unlock rich customer engagement and growth. 
At OneSpan, we infuse trust into everything we do. That's why enterprises that care about securing the customer journey partner with us. 
The OneSpan Advantage
Secure workflows. We are a digital agreements security company with a unique heritage in cybersecurity and business workflows. We safeguard every step of the digital workflow while keeping it refreshingly easy. 
Tailored for your needs. Our portfolio spans software, hardware, and services to layer in different levels of trust for any agreement or transaction and drive higher completion rates. 
Proven. Benefit from our 30 years' experience. We are the partner of choice to some of the most security conscious and regulated organizations in the world.
 
Refreshingly Easy Workflows
Frictionless Journeys for the Highest Completion Rates
Every agreement and transaction is built on the trust between people. Applying for insurance, buying a home, signing an employment contract on the first day of a new job — securing these important life moments gives the people at the center of the transaction the confidence to share their sensitive data with you online.   
Security plays a critical role here, but if it introduces friction, the risk of customer abandonment and attrition will rise. At OneSpan, we've built a wide range of identity proofing, authentication and security options into our platform from the ground up. 
From ID verification with facial comparison to securing the mobile apps that people are transacting on, our built-in security works behind the scenes – so you can close business quickly and simply with the highest completion rates. 

This company has been excellent to deal with in every aspect. I have been very pleased with their customer service... and support has been great as well.
Manager, Infrastructure Applications, IT Services
We are in our 5th year of service with [OneSpan]. Wonderful customer experience and dependable support! Tic's all the boxes!
Sr. Systems Analyst, Enterprise Architecture and Technology Innovation, Consumer Goods
I especially love how fast I can get through to speak with a tech aid whenever I have problems. My customer success rep is also very responsive and helpful.
Expert Contract Specialist, Electric and Gas Utilities
Customer support is super effective and fast in responding to issues as well as questions. Overall from sales, product and support this is one of the best teams I ever worked with.
Architect, Enterprise Architecture and Technology Innovation, Insurance
Global Enterprise-grade Solutions
Built for the Global Enterprise. Optimized for Local Compliance.
No matter what stage you're at in your organization's digital transformation, we can help you accelerate value, reduce complexity, and streamline costs, whether you are automating digital agreements:
Locally or across borders
For self-serve or human-assisted use cases
In mobile or other channels
Across B2C, B2E, or B2B
Through it all, we can accompany you as a trusted advisor when navigating global, regional, and local regulations. To minimize compliance risk related to identity, authentication, data, and signatures, our philosophy is simple. Think global. Act local. 
Committed to Customer Success
Tailored Solutions and Personalized Support
Delivering Value from the First Moment
We commit to your success through our three pillars of service: responsiveness, knowledge, and courtesy.  When paired with global support and dedicated customer success managers, it's no surprise OneSpan earns a 94% satisfaction rate for Quality of Support on G2 Crowd.1
Customer Success
Around the world, OneSpan is creating trusted interactions that drive growth and provide a competitive edge. Meet some of our customers.
Global Partner Community to Protect and Grow Your Business
OneSpan collaborates closely with leading service companies to streamline integration with pre-built apps or APIs.
Customer Community
Whether documentation, user forums, or quickstart guides, get all the tools you need in our OneSpan Community Portal.
Success Stories from Around the World
Contact Us
Ready to increase the security and simplicity of every digital agreement and transaction?
To learn more or speak to us, complete the webform below. Our team will contact you shortly.