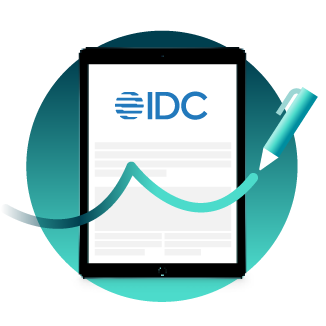 Analyst Report
IDC MarketScape for eSignature 2023: OneSpan Named a Leader in Worldwide eSignature Software Vendor Assessment
The report recognizes the strengths of OneSpan's esignature solution, as well as key differentiators including security, white-labeling, and a single audit trail.
Download now
Solutions for Every Area of Lending
Digital Lending Challenges: How Can You Know Your Customer When an Applicant is Remote?
FIs face a rapidly changing lending landscape where digital transformation is now a necessity to serve borrowers.
Knowing your customer is more difficult when an applicant is not face to face.
In this video, Conor Hickey, Director of Solution Engineering at OneSpan discusses how digital identity verification methods such as ID document verification and facial biometrics can be used to verify a remote customer's identity online.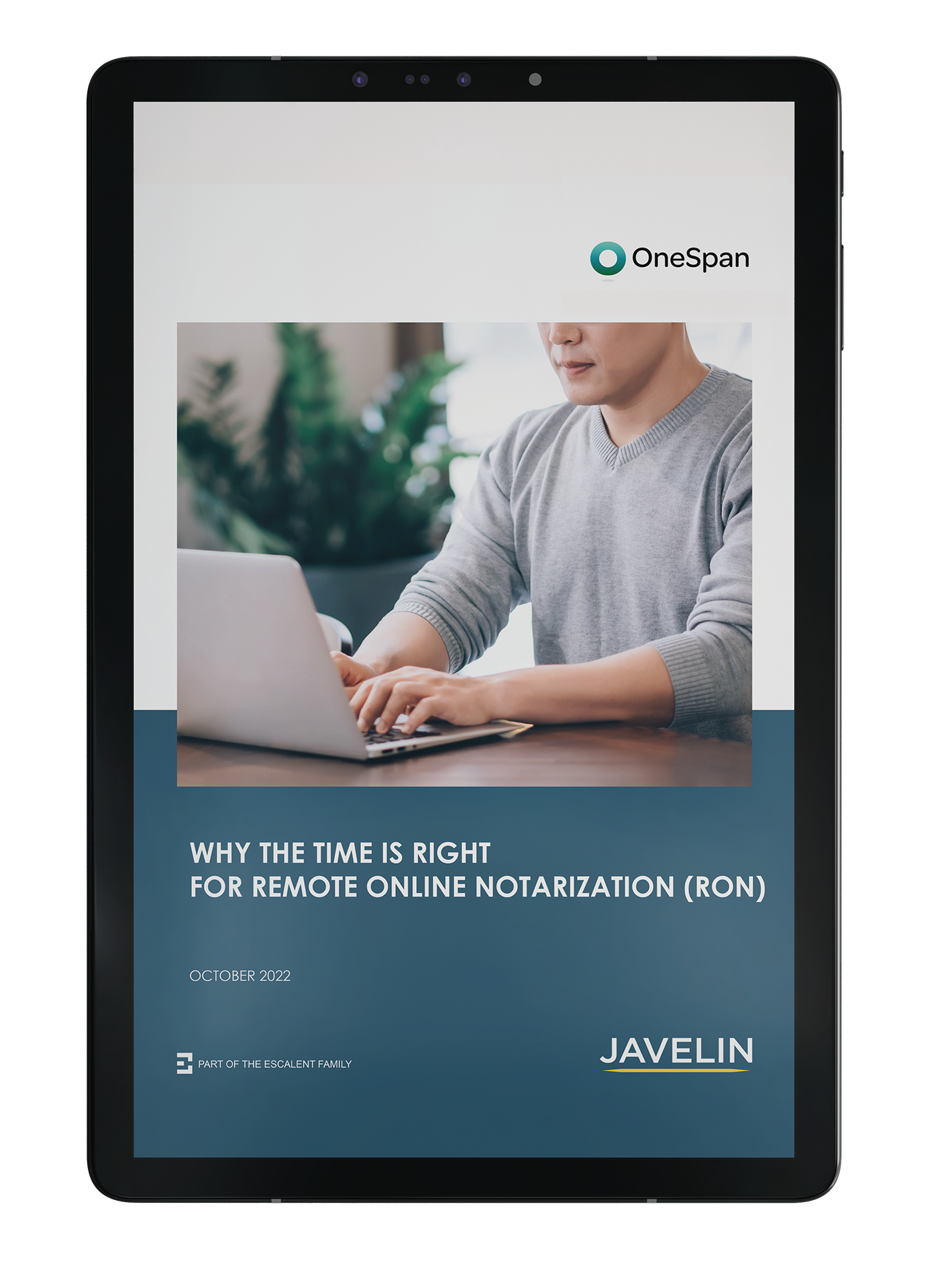 Analyst Report
Why the Time Is Right for Remote Online Notarization (RON)
Many consumers are seeking alternatives to the traditional loan closing ceremony, with about half already indicating they would be comfortable conducting a virtual loan closing using remote online notarization (RON). Download this white paper to learn how to identify a RON provider with mature technology capabilities, and the expertise to evolve as the regulatory environment changes.
Read the report
Success Story
How OneMain enabled customers to close loans online with e-signatures
Customer
How OneMain enabled customers to close loans online with e-signatures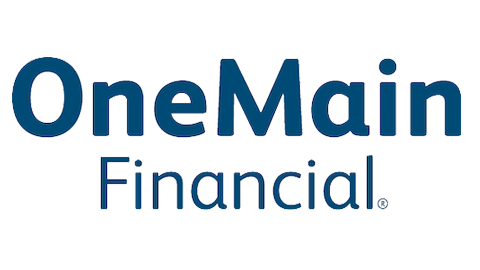 Challenge
- Needed the ability to close loans and sign documents electronically – online and in branches.  
- Had no ability to close loans online.
- Online competition threatened the company's market share.
Results
Opened new online lending channel to increase volume of loans processed
99.1% customer adoption
Now save 20 - 30 minutes of manual handling time per loan
Saved paper stacks "as high as the Empire State building" every month and eliminated $500,000 in annual toner costs
"Phenomenal efficiency gains" – no need to scan paperwork; all signed records are automatically exported from OneSpan Sign to the CMS
Consumer Lending
Meet today's challenges with digital contactless loan origination
Lenders and financial services firms face unique challenges - high consumer expectations, intense competition, and obstacles to loan origination through in-person channels due to the pandemic. 
Financial pressures on consumers have also increased demand for personal loans, bridge loans, and debt consolidation loans. 
These challenges have accelerated the need for fast, secure, mobile-based lending in the financial services industry. Lending providers that fail to digitize their lending processes will struggle to keep up with these quickly changing conditions.
Enable a digital-only loan origination and signing process with digital identity verification and e-signatures.
Success Story
How BuyWay digitized credit applications to reduce contracting time from days to minutes
Customer
Buy Way Personal Finance is a Belgian finance company specializing in consumer credit.

Challenge
- Needed to streamline paper-based credit granting processes.
- The existing signature process using paper documents was time-consuming, inefficient, and did not meet consumer expectations.
Results
Launched digital credit granting capabilities and e-sign functionality at point of sale (POS).
Reduced in-store application turnaround times from 30 to 10 minutes.
Reduced full contracting time from max. 20 days to 1 day.
Implemented eIDAS compliant click-to-sign with SMS one-time authentication passcodes.
White labelled solution to enable an end-to-end seamless customer experience.
"E-Signatures transformed the customer experience, because now we can get the client the help they need, in the time they need"
The Business Development Bank of Canada integrated e‑signatures with their mobile app to enable entrepreneurs to complete a loan or financing application in 15 minutes. 
Hear first-hand from BDC's Director of IT Solutions Delivery in this video.


 
Business Lending
Support business clients and entrepreneurs when they need it with fast, online lending
Get money to your business clients when they need it the most, with expedited, secure digital process for commercial loans and small business lending.
Leverage e-signatures to expedite loan processes and detect stolen and synthetic identities in real-time with digital identity verification technology - including ID document verification and facial biometrics.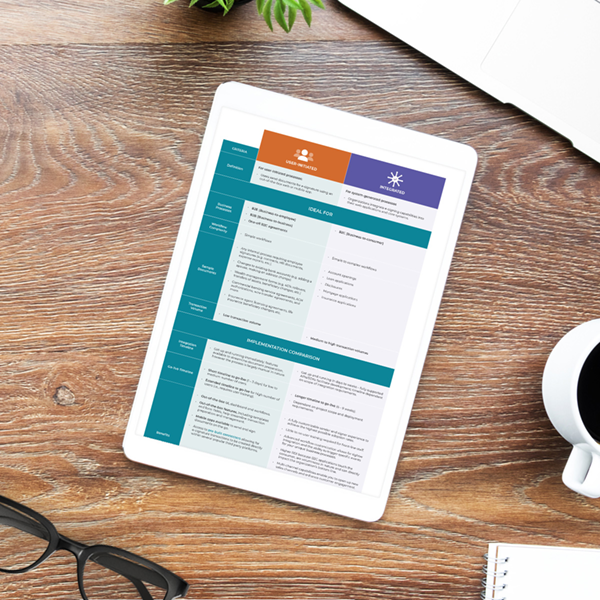 Readiness Checklist: How to Get Started with E‑Signatures
Learn the various implementation options as well as the top technical requirements to deploying electronic signatures in your organization.

Learn More
Retail Finance, Auto Finance and Leasing
Speed up finance applications with fast digital contracting and identity verification
The process of applying for consumer credit or finance on an asset, such as a car or appliance, is becoming faster and more secure as digitization replaces paper forms and manual ID-checks in the finance industry.
With compliance concerns paramount, agreement automation can also help ensure that financing processes are transparent and readily documented.
Digitize consumer credit, finance and leasing processes with online step-by-step solutions that increase loan volumes, reduce operational costs, and ensure KYC and e-sign compliance.
How MotoNovo Improved the Customer Experience for Auto Loans
"We were looking to improve on the scalability of the business, the compliant journey for the customer, and the customer experience. I would highly recommend OneSpan. I believe this is the future, and the more normal it becomes in our industry the better it's going to be for everyone."

— Dave Briggs, COO

How OneSpan Solutions Can Be Seamlessly Integrated Into Your Workflows

Access Our Solutions With These Out Of Box Integrations…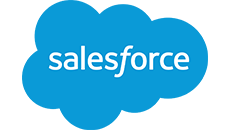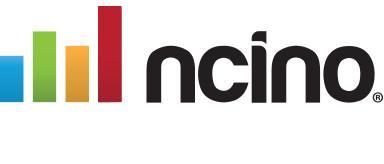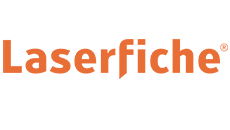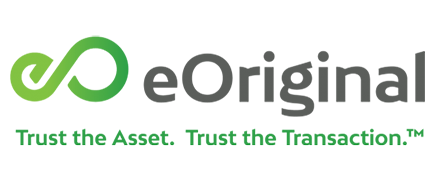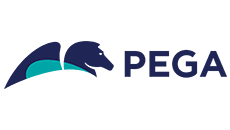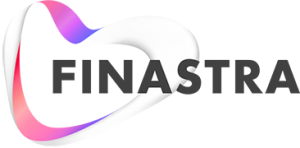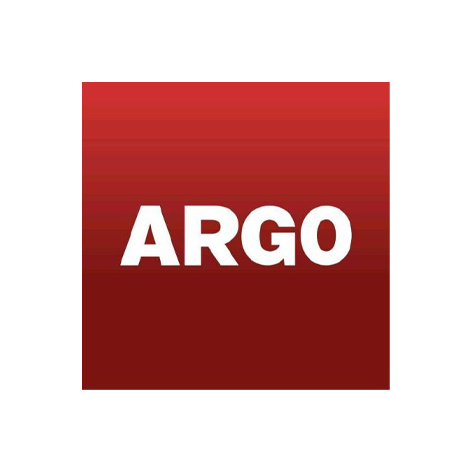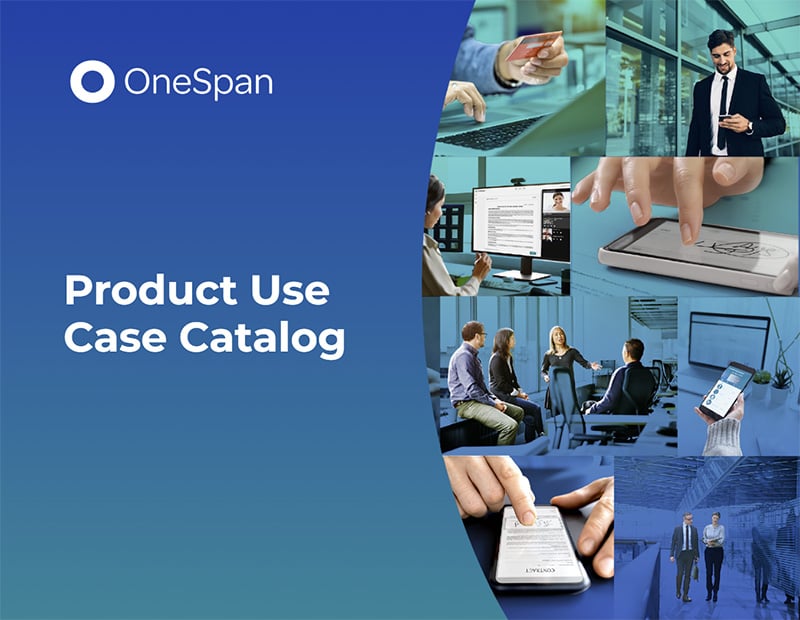 E-book
Use Case Catalog
Our solution portfolio supports secure, simple end-to-end experiences for your clients. Find out how.
Read now
Questions? We're ready with answers
OneSpan can help you enable fast, secure, customer-centric online and mobile loan applications with our e-signature, identity verification and mobile security solutions.