Trusted by commercial banking institutions around the world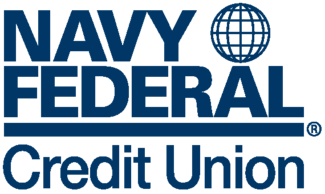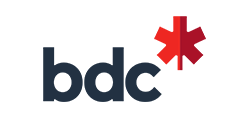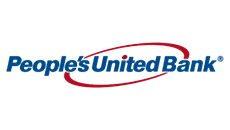 As commercial banks continue to invest in end-to-end account opening and digital loan distribution programs, e-signature, smart digital forms, and other digital agreement technologies will be key components of current and future initiatives. These technologies help reduce the amount of time to close business loans, reduce costly paper-based errors, and enable customer onboarding – across the enterprise, geographies, and all channels.
E-Signature Use Cases in Commercial Banking
Small Business Lending
Lending & leasing applications
Disclosure delivery
Notes
Treasury Management
Account opening
Account maintenance
Commerical loans (e.g., real estate, agriculture, etc.)
Other Use Cases
Hiring & employee onboarding
Vendor contracting
NDAs and other legal agreements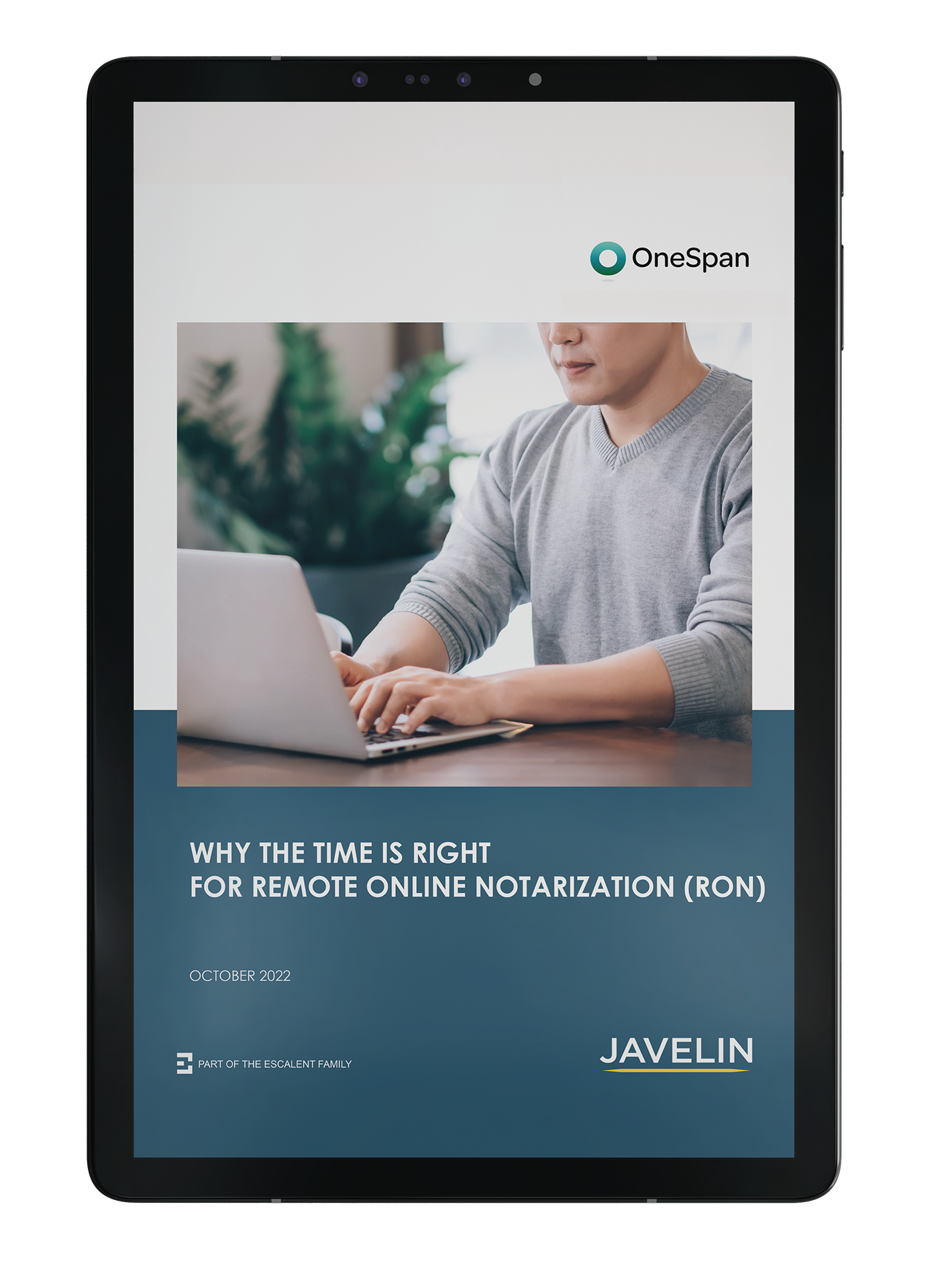 Analyst Report
Why the Time Is Right for Remote Online Notarization (RON)
Many consumers are seeking alternatives to the traditional loan closing ceremony, with about half already indicating they would be comfortable conducting a virtual loan closing using remote online notarization (RON). Download this white paper to learn how to identify a RON provider with mature technology capabilities, and the expertise to evolve as the regulatory environment changes.
Read the report
What Customers Are Saying
We saw 96 percent adoption of the technology, which translates into an annual savings of approximately 300,000 administrative hours and 5-day reduction in cycle time. Today, we are using OneSpan Sign for commercial banking, including onboarding and account opening for deposits, treasury management, consumer lending for indirect lending activities and wealth and asset management.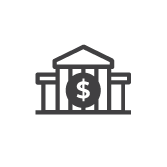 EVP & Chief Digital Officer, Top 15 U.S. Bank
In a competitive selection process, we chose OneSpan Sign, because of the solution's patented visual audit trail, white-labeling capabilities, regulatory compliance, and the ability to easily scale the solution across other areas of the bank.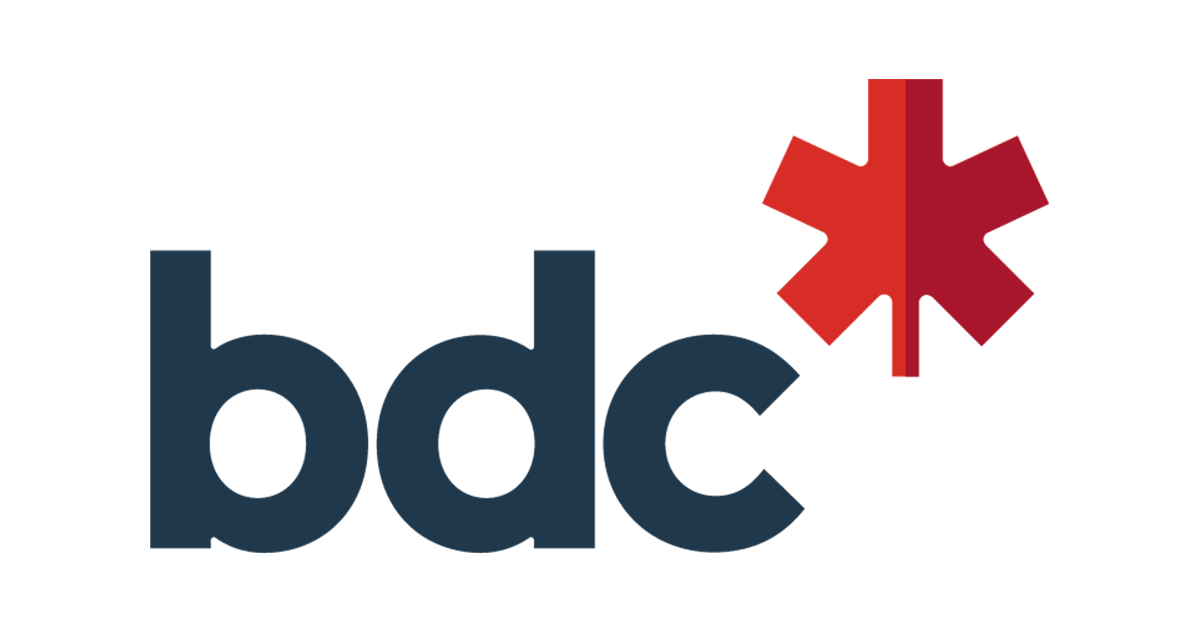 Jorge Oliveira
Manager of IT Solutions Delivery
Productivity increased by 60% just by sending documents to the customer and getting them back using OneSpan Sign.

Ruchi Gupta
Director of Digital Products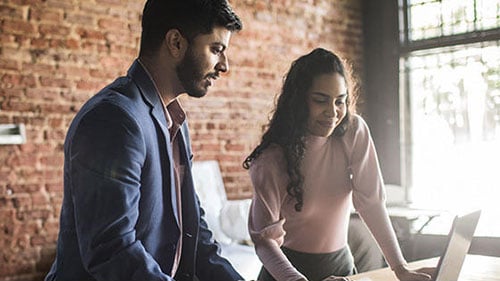 Blog
From 150 business loans per month to 1,000 per week
In just six weeks of total development time, Navy Federal Business Solutions was able to launch an entirely end-to-end digital lending experience dedicated to handling the SBA's Payment Protection Program (PPP).
Read the blog post
Why OneSpan Sign?
Superior Experience
Bring automation to your agreement workflows and deliver optimal experiences to your customers and employees – across channels and devices
Global Solution
An enterprise-grade solution that scales across geographies with support for Simple, Advanced, and Qualified E-Signatures, multiple languages, and data centers around the world
Strong Electronic Evidence
Vendor-independent audit trails that help you deliver legally binding, admissible, and enforceable digital agreements
Secure Agreements
Bank-grade cloud security, digital signature encryption that guarantees the integrity of your agreements, and strong authentication options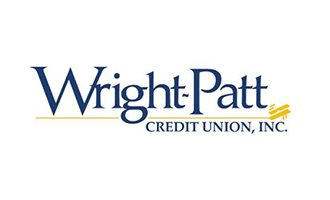 Case Study
156% commercial loan growth with nCino and OneSpan Sign
Wright-Patt Credit Union, one of the 50 largest credit unions in the US, has been experiencing rapid growth in the last 10 years. Learn how the credit union was able to increase loan capacity and saw immediate efficiency gains after implementation.
Download the case study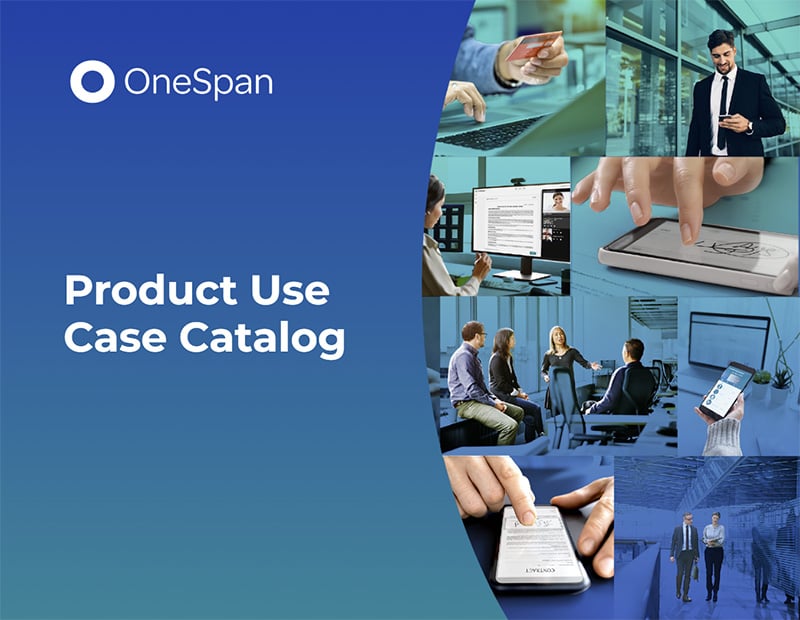 E-book
Use Case Catalogue
Our solution portfolio supports secure, simple end-to-end experiences for your clients. Find out how.
Read now
Questions? We're ready with answers
OneSpan can help your commercial bank securely digitize the execution and delivery of contracts and other types of agreements.