Trusted by retail banking institutions around the world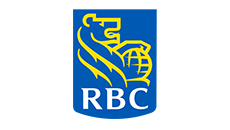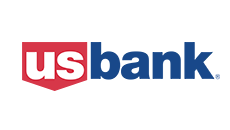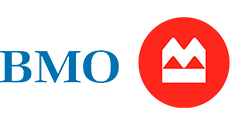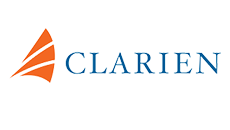 As retail banks and financial institutions strive to improve customer experience, operational efficiency, and regulatory compliance, e-signature, smart digital forms, and other digital agreement technologies will be key components of current and future initiatives. Implementing these technologies allow providers to boost automation, reduce costs and inefficiencies incurred by paper documents, and enable business growth – across the enterprise, geographies, and all channels.
E-Signature Use Cases in Retail Banking
Account Opening
Account Maintenance
Account changes
Product/service changes
Mortgage renewals
Disclosure delivery
Other Use Cases
Hiring & employee onboarding
Vendor contracting
NDAs and other legal agreements
Customer Testimonial
"[OneSpan Sign] has changed the way we engage our customers and puts customer experience at the centre of performing document signing. SC Ventures led the rapid rollout to production, took the bank along on the journey, and successfully transferred the operations of this innovative platform back into the bank." 
— Thorsten Neumann, SC Ventures, Chief Technical Officer
What Customers Are Saying
E-Signature was a key part of the execution of our web-based initiative. Without it, we wouldn't be able to compete in the online market."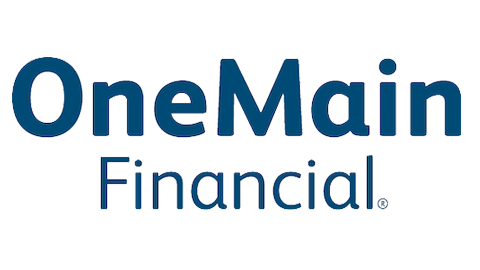 David Smith
VP, Application Systems
Digital account opening and ID verification is our primary focus. We have a significant roadmap to digitize all account opening, whether that be traditional savings or checking accounts, straight through to applying for a loan or a mortgage or prepping for an investment account.

Michael Decouto
Chief Digital & Marketing Officer
We started at 70% of all loan account openings having e-signatures, and within a year we were up to 85%, which is where we stayed.

Associate VP for Technology and Operations
Why OneSpan Sign?
Superior Experience
Bring automation to your agreement workflows and streamline signing processes to deliver optimal experiences for your customers and employees – across different channels and use cases.
Global Solution
An enterprise-grade electronic signature solution that scales across geographies with support for Simple, Advanced, and Qualified E-Signatures, multiple languages, and data centers around the world
Strong Electronic Evidence
Vendor-independent audit trails with the use of electronic signature helps you deliver legally binding, admissible, and enforceable digital agreements
Secure Agreements
Bank-grade cloud security, digital signature encryption that guarantees the integrity of your agreements, and strong authentication options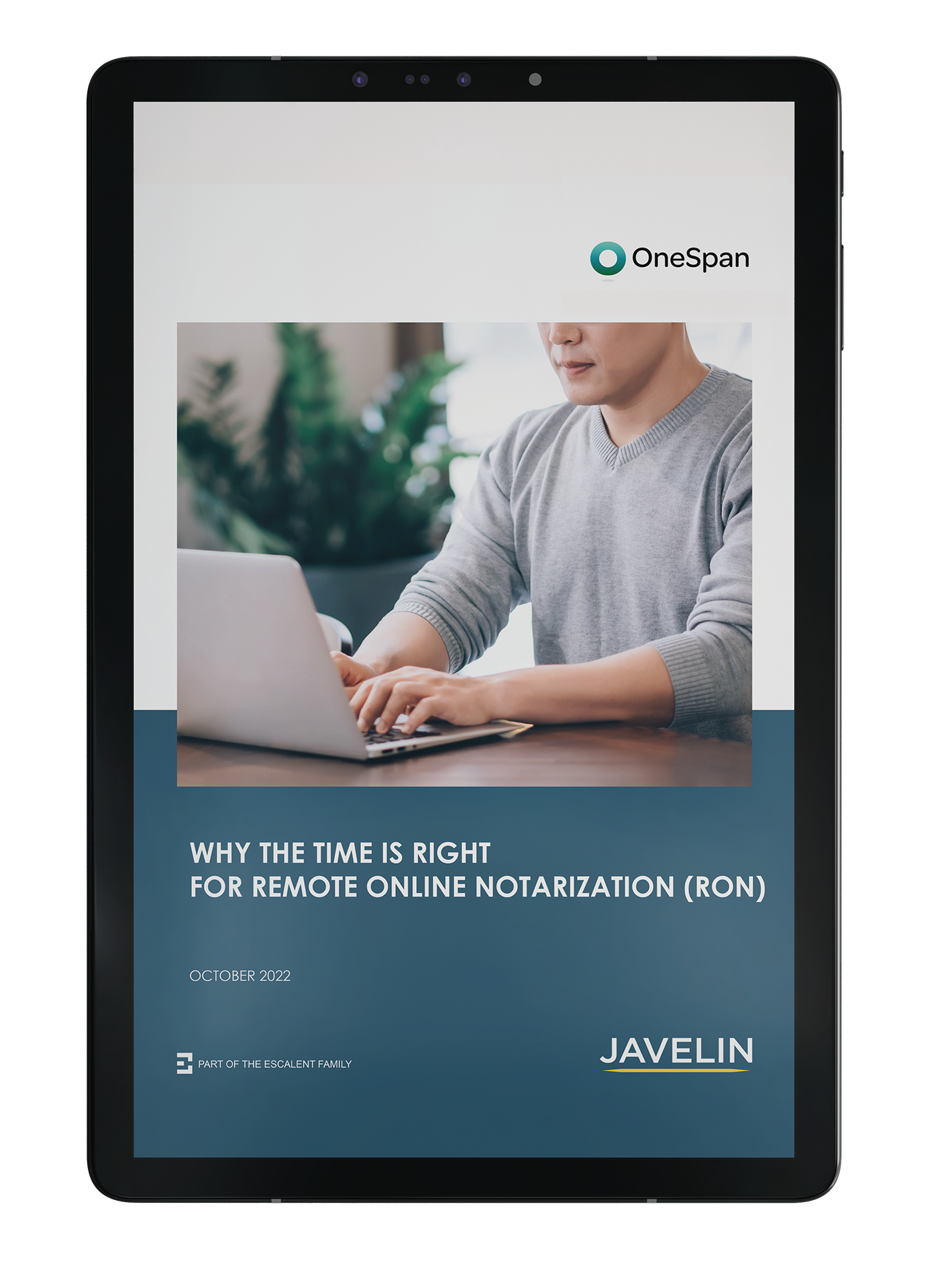 Analyst Report
Why the Time Is Right for Remote Online Notarization (RON)
Many consumers are seeking alternatives to the traditional loan closing ceremony, with about half already indicating they would be comfortable conducting a virtual loan closing using remote online notarization (RON). Download this white paper to learn how to identify a RON provider with mature technology capabilities, and the expertise to evolve as the regulatory environment changes.
Read the report
Aragon Research Globe: OneSpan is a 2023 Digital Transaction Management Market Leader
OneSpan is named a Leader in The Aragon Research Globe™ for Digital Transaction Management, 2023. The independent report highlights OneSpan's Transaction Cloud Platform offering e-signatures, identity verification, authentication, mobile security, virtual room, and secure vaulting.
Highlights from the report:
"As cyber war continues to grow, OneSpan's focus on security and identity will help to differentiate it in the overall DTM Market."
"OneSpan has continued to offer a highly secure DTM offering due to its focus on regulated and compliance-driven markets."
Questions? We're ready with answers
OneSpan can help your retail banking institution, credit union, or other business organization securely digitize the execution and delivery of contracts and other types of agreements.