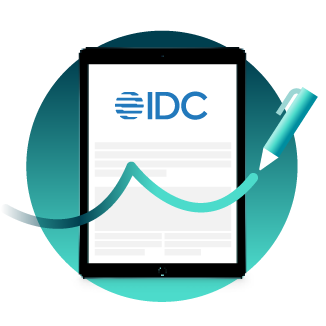 Analyst Report
IDC MarketScape for eSignature 2023: OneSpan Named a Leader in Worldwide eSignature Software Vendor Assessment
The report recognizes the strengths of OneSpan's esignature solution, as well as key differentiators including security, white-labeling, and a single audit trail.
Download now
Testimonial
Given their early work in the government sector, I think they have a superior product when it comes to security, compliance, authentication, etc.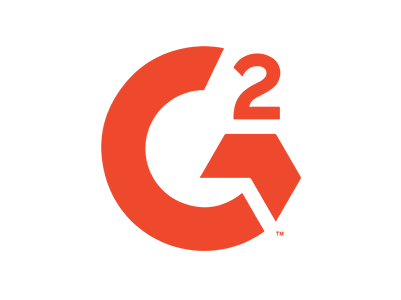 Product Review from a User in Government
Implementation Expertise
Our team has decades of experience implementing e-signatures in government across a wide range of use cases. This includes:
High-volume government-to-business (G2B) transactions and large-scale enterprise deployments – both on-premise and on the cloud
Procurement contracts and vendor agreements
Municipal minutes, resolutions, and ordinances
Task and action order forms
Licensing and permits for citizens and businesses
Munition request and other controls
Recruiting and on-boarding forms

HR and personnel forms
Purchase and expense request forms

Purchase and expense request forms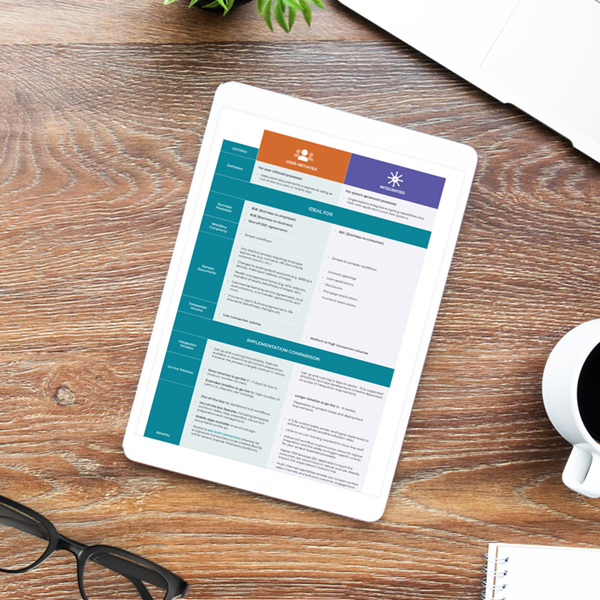 Readiness Checklist: How to Get Started with E‑Signatures
Learn the various implementation options as well as the top information technology requirements to deploying electronic signatures in your organization.
Learn More
E-Signature Expertise
The US Joint Chiefs of Staff began using OneSpan Sign back in 1997 to streamline outdated handwritten signature processes and manage electronic information. Since then, we've gained the most in-depth knowledge of how to secure e-signing workflows across all government deployments, and we are continuously innovating to ensure our solutions are:
Easy and secure for all signers -  citizens, partners, and government employees 
Compliant with the most stringent government security standards, the Uniform Electronic Transactions Act (UETA) the Electronic Signatures in Global and National Commerce Act (ESIGN Act), and major e-sign regulations around the world.
Provide strong non-repudiation and legal protection with audit trails of the signed document
Flexible and scalable to support your evolving government needs
Cost-effective regardless of your user and electronic document volumes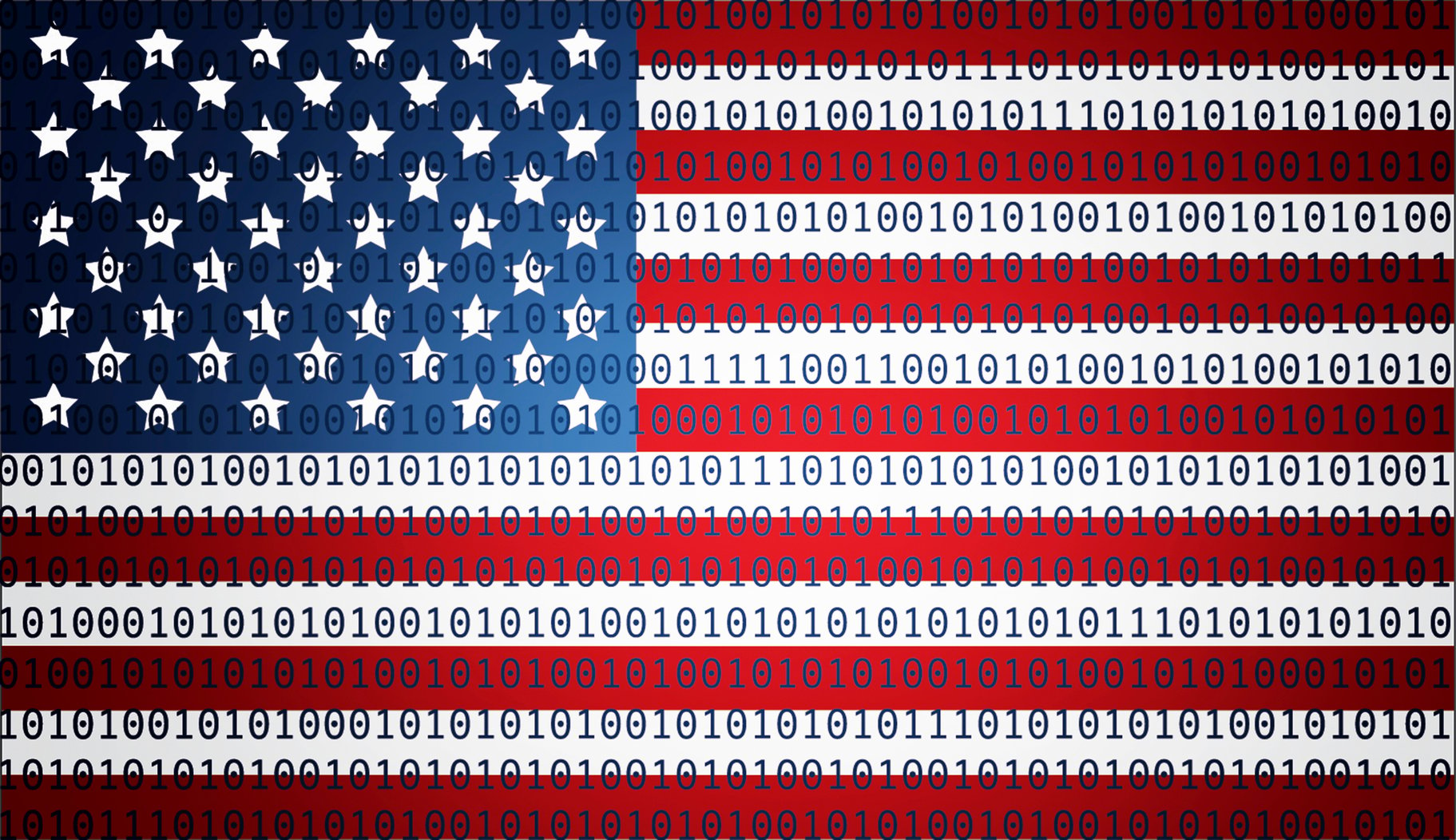 Blog
E-Signing with PIV and CAC Smart Cards in U.S. Government Agencies
Learn how government agencies leverage e-signing with Common Access Cards and Personal Identity Verification Cards.
Read now
What our clients are saying
[What I like best about OneSpan Sign:] The ease of use on the mobile platforms.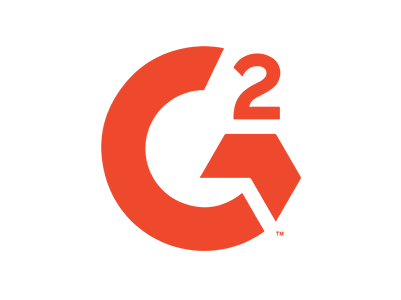 Government Administration
Wil S., Publications and Forms Manager​
Look at pricing and security as features among digital signature products. If in government, look also at the government customer base. OneSpan Sign exceeded expectations in these areas and their team has provided excellent customer service.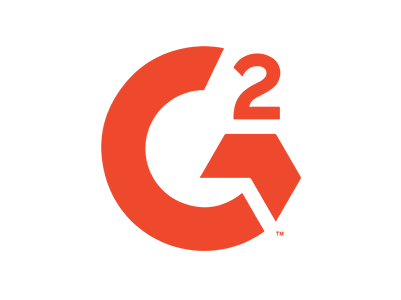 [What I like best about OneSpan Sign:] Ability to interact business securely and effectively with external government customers.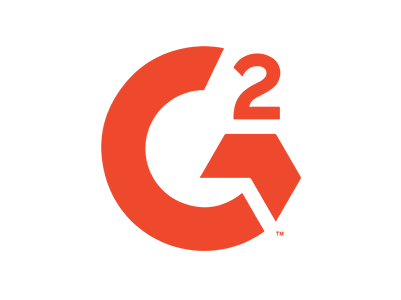 USDA-APHIS
Kathy L., IT Specialist
OneSpan Sign fits our agency's needs and the customer support has been outstanding from the beginning.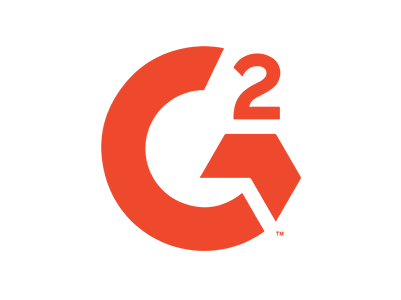 OneSpan Sign in action
[OneSpan Sign] came onboard with a full complement of knowledgeable personnel who were able to help us cut through a lot of roadblocks.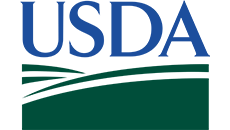 Patrick McFall
USDA, Director, Software Services Delivery
Aragon Research Globe: OneSpan is a 2023 Digital Transaction Management Market Leader
OneSpan is named a Leader in The Aragon Research Globe™ for Digital Transaction Management, 2023. The independent report highlights OneSpan's Transaction Cloud Platform offering e-signatures, identity verification, authentication, mobile security, virtual room, and secure vaulting.
Highlights from the report:
"As cyber war continues to grow, OneSpan's focus on security and identity will help to differentiate it in the overall DTM Market."
"OneSpan has continued to offer a highly secure DTM offering due to its focus on regulated and compliance-driven markets."