Implementation Expertise
Our team has decades of experience implementing e-signatures in government across a wide range of use cases. This includes:
High-volume government-to-business (G2B) transactions and large-scale enterprise deployments – both on-premise and on the cloud
Procurement contracts and vendor agreements
Municipal minutes, resolutions, and ordinances
Task and action order forms
Licensing and permits for citizens and businesses
Munition request and other controls
Recruiting and on-boarding forms

HR and personnel forms
Purchase and expense request forms

Purchase and expense request forms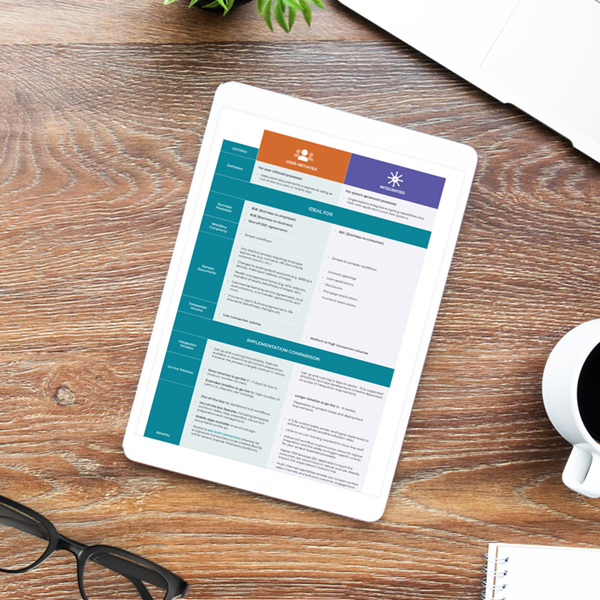 Readiness Checklist: How to Get Started with E‑Signatures
Learn the various implementation options as well as the top information technology requirements to deploying electronic signatures in your organization.
Learn More
E-Signature Expertise
The US Joint Chiefs of Staff began using OneSpan Sign back in 1997 to streamline outdated handwritten signature processes and manage electronic information. Since then, we've gained the most in-depth knowledge of how to secure e-signing workflows across all government deployments, and we are continuously innovating to ensure our solutions are:
Easy and secure for all signers -  citizens, partners, and government employees 
Compliant with the most stringent government security standards, the Uniform Electronic Transactions Act (UETA) the Electronic Signatures in Global and National Commerce Act (ESIGN Act), and major e-sign regulations around the world.
Provide strong non-repudiation and legal protection with audit trails of the signed document
Flexible and scalable to support your evolving government needs
Cost-effective regardless of your user and electronic document volumes
What customers are saying about OneSpan Sign
[OneSpan Sign] came onboard with a full complement of knowledgeable personnel who were able to help us cut through a lot of roadblocks.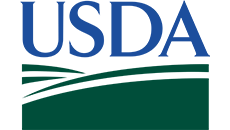 Patrick McFall
USDA, Director, Software Services Delivery