How eSignatures help your agency embrace the new normal
On March 22nd, the federal government issued a memorandum directing the heads of executive departments and agencies to extend technology to support mission continuity.
In a bid to facilitate productivity in remote environments, government agencies now have the flexibility to adjust operations to fully leverage digital forms and e-signatures.
With the most deployments across Federal, State, and Local governments, agencies can trust OneSpan Sign for a secure e-signature solution optimized for government workflows and security standards. 
 
Agencies at all levels of government are already using OneSpan Sign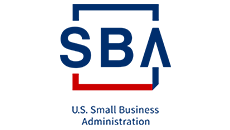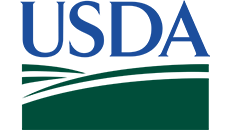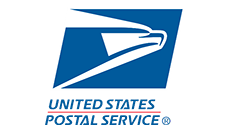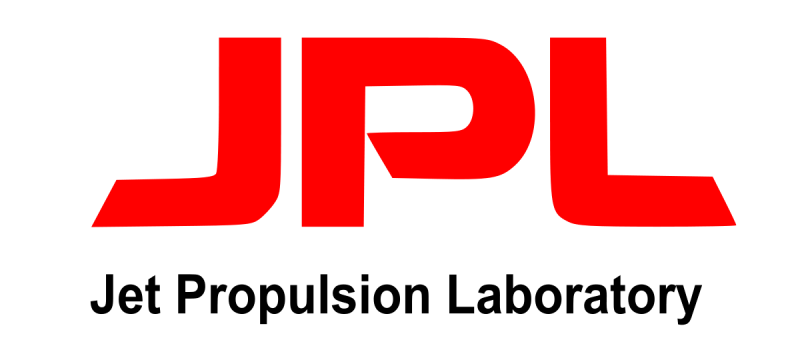 What customers are saying about OneSpan Sign
[OneSpan Sign] came onboard with a full complement of knowledgeable personnel who were able to help us cut through a lot of roadblocks.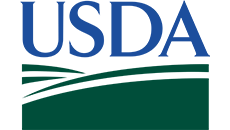 Patrick McFall
USDA, Director, Software Services Delivery
Implementation Expertise
Our team has decades of experience implementing e-signatures in government across a wide range of use cases. This includes:
High-volume government-to-business (G2B) transactions and large-scale enterprise deployments – both on-premise and on the cloud
Procurement contracts and vendor agreements
Municipal minutes, resolutions, and ordinances
Task and action order forms
Licensing and permits for citizens and businesses
Munition request and other controls
Recruiting and on-boarding forms
HR and personnel forms
Purchase and expense request forms
Get deployed faster with E-Signatures on a FedRAMP compliant cloud
The time for cloud infrastructure is here. Digital processes are being implemented faster and more cost-effectively than ever through FedRAMP, taking the pressure off IT departments.
The Federal Risk and Authorization Management Program (FedRAMP) is a government-wide program that standardizes security assessment, authorization, and continuous monitoring for cloud products and services to mitigate security risk.
Watch this webinar to learn how to quickly enable government-approved, security-compliant cloud infrastructure and services.
Temporary alternatives to PIV card authentication
Agencies now have the flexibility to delay the completion of fingerprinting requirements for PIV eligible personnel when necessary, as biometrics cannot be obtained remotely. 
In such cases, the agency can review alternative credential authenticators like OneSpan. 
OneSpan's intuitive Mobile Authenticator allows personnel to remotely access to critical applications and sensitive government data with secure two-factor authentication (2FA). 
Join leading agencies like the SBA, USDA, and USPS who rely on OneSpan Sign to keep their signing processes digital.