3 Tips For E-Signature Use in Health Care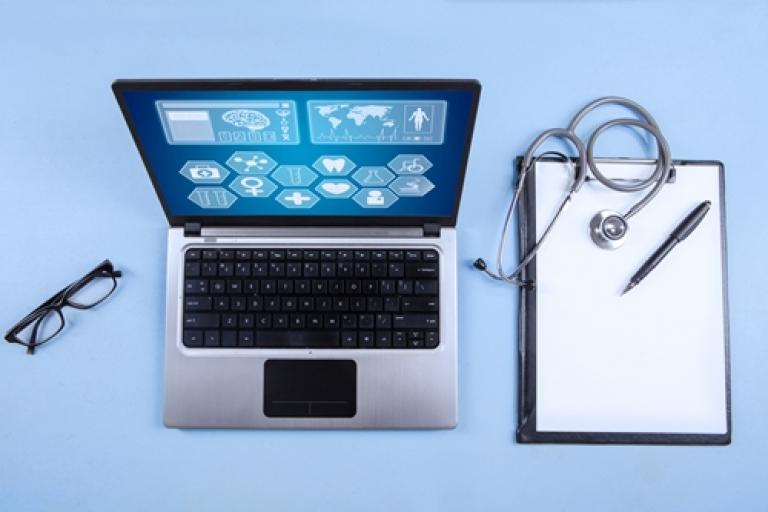 The health care industry is transforming into a sector that is more dependent on technology than ever, and businesses need to be ready to deal with this complexity. Whether you are a hospital or insurance provider, health care companies face significant dependence on documents that need to be signed by users, and must follow regulatory laws when handling those records. Electronic signature software is simplifying many of those processes, and a recent Lexology report highlights some of the things health care organizations should keep in mind when implementing e-signatures.
According to the news source, there's plenty to think about when establishing e-signatures in health care, but many of their tips fall under a few key themes. These include:
1. Prioritize clarity
The news source recommended health care organizations make sure that the terms of the agreement are extremely clear to read. This is especially true as courts have begun to look down on organizations that create contracts that are difficult to read. Furthermore, you need to make sure the signing process clearly shows the signee that they are performing a formal signature that is legally valid so that their consent will hold up in court.
2. Don't neglect legal nuances
There are a variety of laws that impact signing processes in health care, and it can be tempting to put in a one-size fits all solution that is easy, but leaves plenty of wiggle room. The report explained that there are a wide range of laws that can affect the e-signature experience, and these should be kept in mind when fine tuning your solution.
A good vendor can help you understand the implication of e-signature laws and ensure your setup has the flexibility you need to comply with any regulations impacting operations.
3. Follow best practices
It is best practice to authenticate users thoroughly and record metadata when collecting an electronic signature. The report pointed to both of these processes as critical considerations in health care as both measures will play a key role in ensuring an electronic signature holds up in court.
Don't be intimidated
All of these nuanced tips may make e-signatures sound complex. The reality is that leading vendors can help you create a solution that does exactly what you need without sacrificing any legal validity. In the end, electronic signatures can be much simpler to deploy and easier to use than paper-based records management, and a quality service provider can help you leap any legal hurdles that you are worried about.