3 Ways E-Signature Software Drives Digital Innovation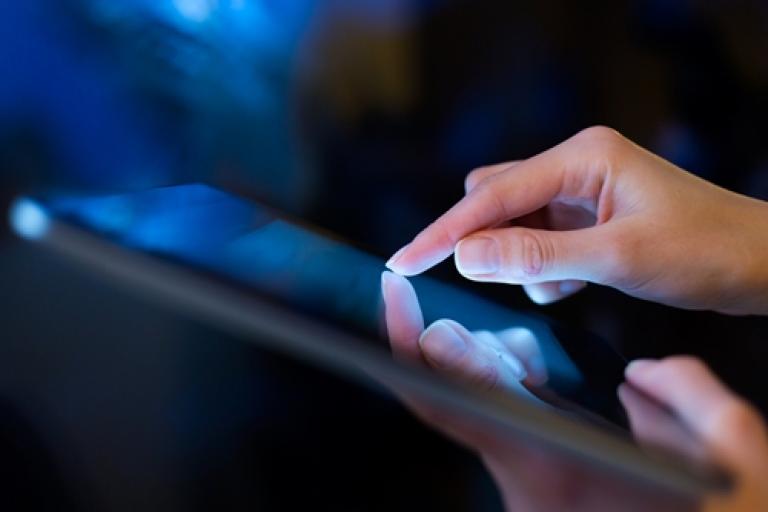 For many businesses, handling contracts, official corporate agreements and similar documents is not a huge productivity hurdle. Whether these processes are not a roadblock to efficiency because a small workforce simplifies human resources documentation or because service contracts are not particularly complex, there are some reasons why an organization may not consider paper-based contracting as a major problem. However, even organizations that don't run into significant problems managing paper contracting can still gain considerably by the digital transformation that e-signatures can support.
Digital transformation is a powerful thing. Tech-savvy employees are increasingly using smartphones and tablets for more work tasks, gaining flexibility and operational efficiency that would otherwise be difficult achieve. Asking these workers to move back to paper for occasional processes is disruptive, and electronic signature software can be a catalyst for the digital innovation needed to support and empower tech-savvy workers. Three ways e-signature solutions accomplish this goal include:
1. Enhancing mobile device strategies
Many organizations are embracing mobile devices to support flexible work capabilities. However, it is easy for mobility plans end up focused on email, instant messaging and quick managerial approvals. Powerful technology tools have been slow to adapt to mobile platforms, and while cloud applications are starting to make headway toward innovation, businesses still have plenty of processes that require users to go back to the office and handle work in person.
Electronic signatures are accessible on mobile devices, allowing organizations to enable users to add another process function to what employees can accomplish when using a smartphone or tablet.
2. Integrating with records management platforms
Organizations that are turning to electronic records management solutions often face challenges integrating different record types into the common platform. An electronic signature solution can integrate with your e-documentation strategies to unify your various records handling processes in such a way that all of your records management workflows run more smoothly and efficiently.
3. Building audit trails
Digital business practices are leading to new regulatory standards that businesses must deal with. Complying with new regulations represents one of the primary challenges facing organizations that are embracing digital strategies. E-signature technologies automatically create an audit trail for signing processes, making it much easier for companies to complete audits and prove they are following industry mandates and guidelines.
Digital transformation is an ongoing trend in the enterprise sector, and e-signature solutions can be a catalyst to success in this area. Check out our beginner's guide to e-signatures to learn everything you need to know to use e-signatures effectively.