3 Ways to Use E-Signatures to Create a Positive Customer Experience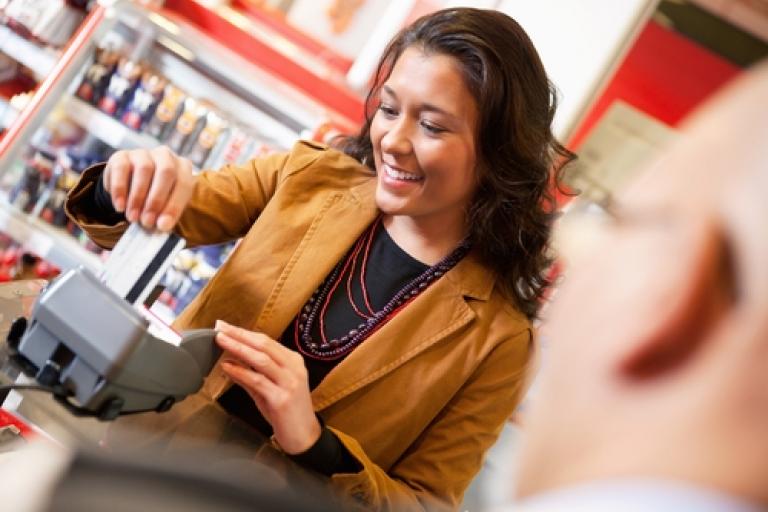 There are many ways to support customers through electronic signature software, but a few methods have begun to stand out. As a whole, electronic signatures create convenience for consumers by allowing them to sign documents in a more efficient, accessible way. This functionality makes the technology valuable for a variety of uses, and three specific methods of customer engagement have shown themselves to be especially popular.
1. Establishing online self-service functions
Whether you are a bank, retailer or government agency, having your highly-trained workers handle clerical work associated with basic customer interactions is a waste of resources. Furthermore, legacy concepts of customer service are being replaced with an increased focus on giving consumers the freedom to interact with your organization how they want, when they want. As such, creating self-service portals where users can open bank accounts, sign up for services or sign license agreements gives customers the ability to interact with your organization in a wider range of ways.
2. Provide self-service capabilities at the point of sale
Personal service offered at a retail location is great when a customer has questions, needs help checking out or can't find something they are looking for. Personalized service can be frustrating if it leaves customers waiting a long time in line to complete their purchase, check the price on an item or enter the next phase of a sales process. Providing self-service tools within the store is possible with electronic signature solutions in place, and they can free your customers to choose how they interact with you. This brings some of the flexibility of online functionality into the brick-and-mortar location, something that can be extremely valuable as a variety of industry models change in light of increased mobile device use.
3. Creating an electronic signature with an agent
There are some industries in which self service is not a viable option. In these cases, such as real estate or automotive retail, giving an agent e-signature tools can help them simplify contracts and forms, eliminate the often overwhelming amount of paperwork involved in a transaction and interact with the customer more flexibility. Your agents will still be gatekeepers to the signing process, but they will be able to create a more intuitive customer experience than is feasible with paper-and-ink signing.